Damn! It's like we're the same person with 2 seperate Full 30 accounts
…
hey, I'd of copied off your work but you just sat there flickin buggers across the room so don't be a hater
I almost feel like I should be studying before an exam

Ok @albroswift your turn
Crashed and burned on that one! (No flame thrower questions!)
Maybe it's the wrong test?
Should have been about the end of the Republic through Coup d'état. 1st Question when did it happen?
I'd say we could ask the architect, listen to him explain the six times the system has been rebooted,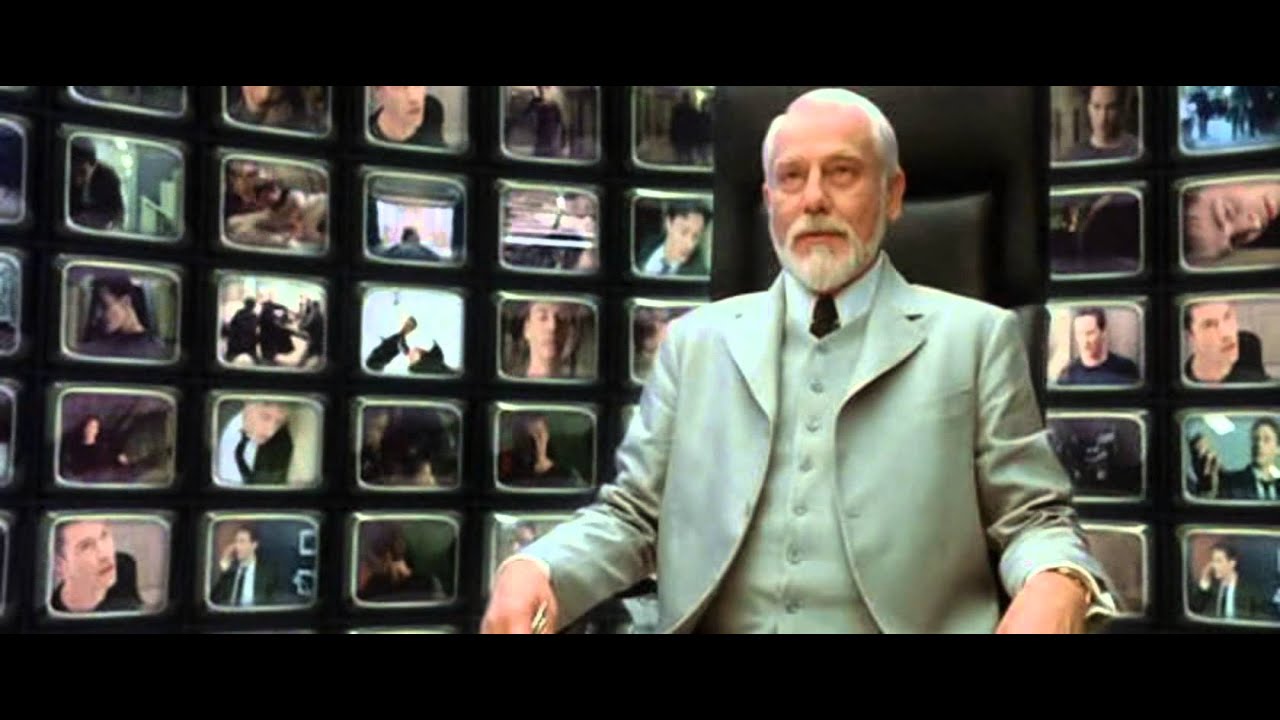 But, I like the Analyst explanation better
I stopped after it ask who won.
The sheeple, aren't going anywhere, they don't like freedom, or empowerment
Sadly, all to true