Firearm Friday is on deck, this week we talked with @LibertyDoll about things 2A, her life and her projects.
yep, or mine as well!
I still have issues logging into the Full30 video site. Robert tried helping me awhile back and we couldnt come up with much but possible browser compatibility issues. Well, 3 browsers later and theres still issues. While one person such as myself isnt really a big deal I have no idea how many people it effects and keeps from logging in to like or follow video channels. I know I would like or follow more channels if I didnt have to change passwords everytime I log in.
Just a heads up.
Good stuff, CloverTac. I really like Liberty dolls content
i have not had issues in a very long time, so maybe something with your account, possibly… no clue honestly, way above my pay grade here. that said, it does SUCK and needs to get figured out some how.
you know its a separate log-in correct?
aside from that I've had people tell me their work firewalls would restrict the site, but if you can see them its not that
Yea, itll work for that session then when i goto log in next time it wont work again. It tells me wrong password. You helped me a few months back and similar issues popped up when i switched browsers
You are IMO simply confusing the two sites and mixing up the passwords, did it myself in the beginning, many others have reported the same, perhaps make them both the same?
I will reset it again here in a bit and write down the password. Maybe I am retarded. Lol
You are our special needs member Joe
I am a millenial ,what do you expect? At least I know my gender, own guns and like to work. Thats gotta count for something
puts you in a 3% category for certain

Nope, I'm not gonna do it, too easy…
Just remember takes one to know one, bruh.
There there JF89 , your our own "special" little Mongo and we love ya for it… Good Mongo …good little guerrilla fighter
.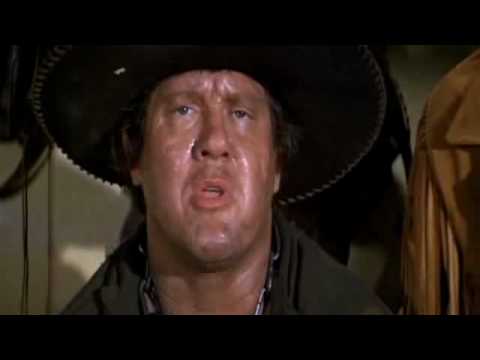 Im not old enough to even know what that is…whats next hieroglyphics?
Kids (JF89) … dogs won't eat them because they taste like soy and they don't break down fast enough in the compost pile to hide the evidence .