What's up everyone. I apologize if this is the incorrect place on the forum for this. I'm still trying to get my bearings (plus it's been a while since I posted…that's my bad).
I'll be applying for a Channel here on Full30 here soon…but wanted to post up a few of the newer vids we've uploaded on our YouTube channel. YouTube is getting pretty bad here recently (as I'm sure you all know).
In any event, please check a few of these out if you feel so inclined. Give them a watch and a Like. Our YouTube channel has both 2A and Paintball content (It originally started out as our Paintball Team's channel…but evolved)…so even when I/if I get approved here I'll still upload in both locations.
Please let me know if you have any questions…or if this post isn't allowed…feel free to slap the wrist…lol.
Thanks everyone!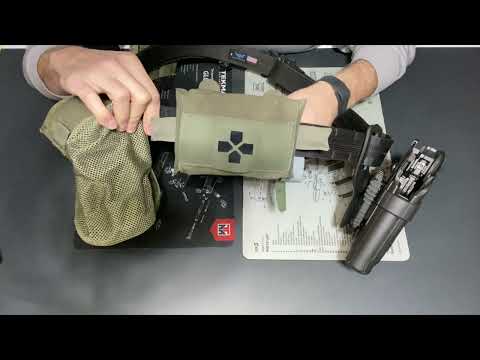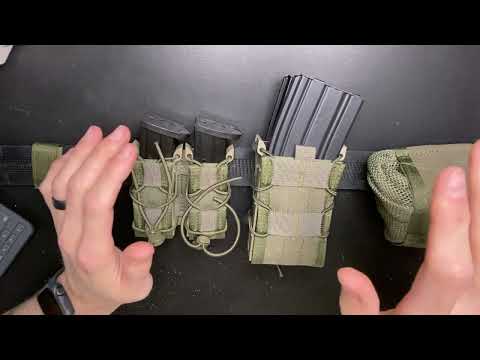 And just for giggles…we did a whole series on an AR built with accessories purchased from Wish. It's a 10 episode series that has it's own Playlist on our channel…however the Gauntlet video is here. It's a long one but the times for each test we did are in the description of the video. We also tested Level III body armor plates from Wish on the same day.