I watched about half of that, will watch the rest tomorrow. that's a neat video and answers a lot of questions. but man would i love to have some of that ammo.lol
400,000 rounds…
make sure you have some tissues - it's a tear jerker.
Finished it, i mighta cried a little.
Oh the humanity.
I didn't cry so much as get pissed off!
I think I would have commandeered that truck before they burned the damn thing.
They ruined about $25 million of ammo in today's prices.
Had you did your rain dance just a few moments sooner…
Saving that for your next range day.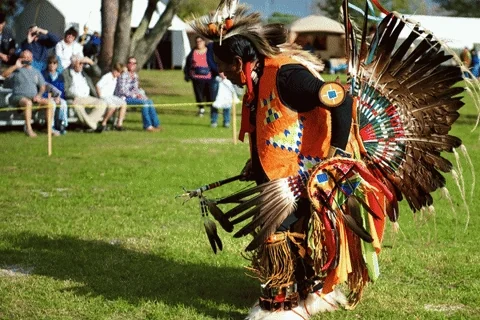 may your camp fire set your tail feathers ablaze! Damn Ingins…
One of my supervisors is on vacation in the Florida panhandle. If you could do a rain dance for down there for about 9 days that would be cool. A cat3 hurricane would work.




He's already in my area and i got it covered nothing but rain in the forecast