My wife and I met in Aviation Club in college (1978). We finished ground school (college subsidized 1/2 the costs of flight hours and all the ground school) but neither of us completed our license. We were married two weeks after I graduated - so that kind of put a kibosh on such luxuries.
I picked it back up a few years later and had a friend who had a Rockwell Commander at a local grass-strip fixed base airfield who was mentoring me. Very tragically he and his wife had an engine conk out and he ended up almost gliding in, but there was a community yard sale in his line up and it is thought he tried to alter either heading or stretch it and crashed. Killing them both. Him then and much of her six months later. Just 1/2 mile from my house. That kind of ended my full-size pursuits.
But I do fly R/C - from two-ounce foam electrics on up to 1/4 scale and 43cc gasoline engines, 50 Amp electrics, land and seaplanes. Not at all the same, but a fun hobby.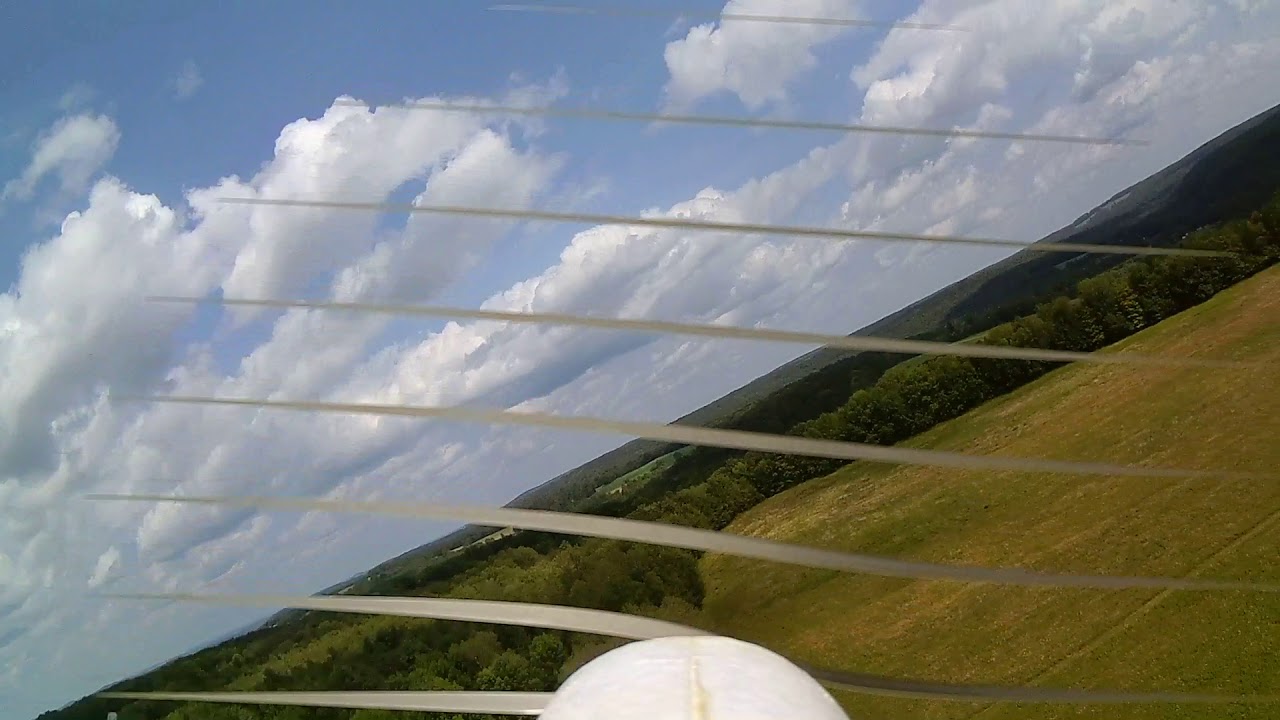 Sorry about your friends. It is worth pointing out that GA is getting safer by the day. If you ever make it out to the west coast and want to go up give me a shout.