Last night was the 1st night of the 2023 "Wolf Moon" (tonight is the 2nd). I was struck by the aniversary of the date, (Jan6) what that might mean coupled with the fact that this year, it falls on a Sabbath. As I watched it rise I thought of the classic…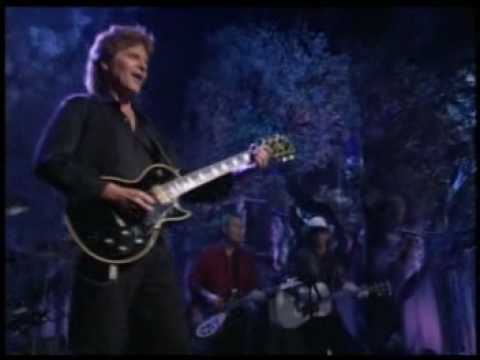 But WHO will it be bad for? It seems clear, that it is the intention of all WHO are unHoly that it should be bad for US. The Light from the Lamp of Liberty must be extinguished for the NWO to come into full manifestation.
How does the New World Order achieve Global Domination & Planetary Enslavement?
Through the elimination of Liberty, Free Speech, Access to Knowledge, Elimination of Actual Science, Critical Thinking, and Instituting Indoctrination through Mass Propaganda. The Elimination of Political Discourse and the Theft of Elections to gain control of all Resources. These means will lead to Genocide, and the Elimination of You.
This Thread is about that Process…
First up: Welcome to the Hunger Games…