What rifle do you use for tree rats?
We should have a budget discussion before the need to eat squirrels,
and if it's unavoidable we really need a video on how to efficiently skin them
What does he mean by field dress like a little white tail?
How damn small are the deer in his area?
Lol Deer are pretty small in the south. Iowa should be some good sized ones.
Here is my Squirrel Rifle (22LR). I guess if you go far enough south its a Deer Rifle.
Mostly pest control around the house since shooting up, although not always, use the air gun RWS in 17cal. Another member here had the same rifle. Big ol beast and they definitely make faster better air guns now.
Well I have to disagree with him, it is not the fastest or easiest way to skin a squirrel. Here is a video I made on squirrel skinning, now it took me a bit to skin this one because I was making the video but I can knock one out in less than a minute.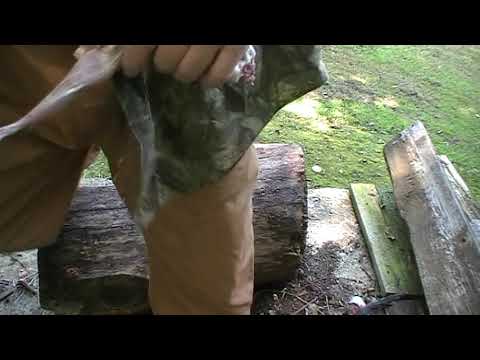 you know what they say… there is more than one way to skin a cat, well, a squirrel ain't any different LOL
Well I agree that looks even faster than the previous video, well done, thanks for posting
I'm still saving my squirrel population as a reserve