I have always wanted a 4 inch 625 .
I'm a believer in a big bore and carried one for many years. Having written that I now shoot a 9mm and EDC the same.
I'd like to see the stats of real world LEO use of big bore vs 9mm stops. I saw something years ago but can't remember the %s. I don't remember one being hugely worse than the other though, at least for me.
FWIW, when I carried a big bore it was a full size 1911 on my small frame. Later it became a 3" 1911. Even later I carried it off body and still EDC off body today. If I could get away with it I'd carry a slung AR handgun or a SBR. But I really don't need or want the attention even though it's 100% legal.
OK, I found something but one paper isn't a study as far as I'm concerned. I'd need to spend some time looking at various sources and this was just going to the first link in the online search.
Shotgun stops are no surprise I would have expected it to be high , but look at the blow your lungs out caliber … wow way way down. 44mag I similarly would have guess.
@BrianK absolutely
% big lead =big hole , Big hole in them = better chance you live
Im leaning towards 45 Colt. 250 grains of flat nose fun…
@Quick_Draw_Mcgraw
I'm definitely picking up what ya putting down. Me likey
Sample size will effect where a round ends up . I would think with almost all law enforcement carrying 9 mm now in a few years it will rate higher. And with the shoot until the threat is down policy one shot engagments will be rare.
That's why the stats I saw years ago didn't bother me. I can put out lots of accurately placed bullets in a hurry. Whether I'm carrying a 9mm or a .22 with a 50 round magazine it's more than one bullet to get the job done. But the same goes if I was still EDCing a .45.
Stopping power is nonexistent in most EDC handguns so that can't be counted on. But there might be an exception that's why I wrote "most". I seem to remember a 9mm round with an ultra light bullet and a velocity of near 2000fps out of a handgun. Hydrostatic shock begins about there and that load might have stopping power.
Not fast enough (?)
What I was referring to: (not fjb batshit crazy yet)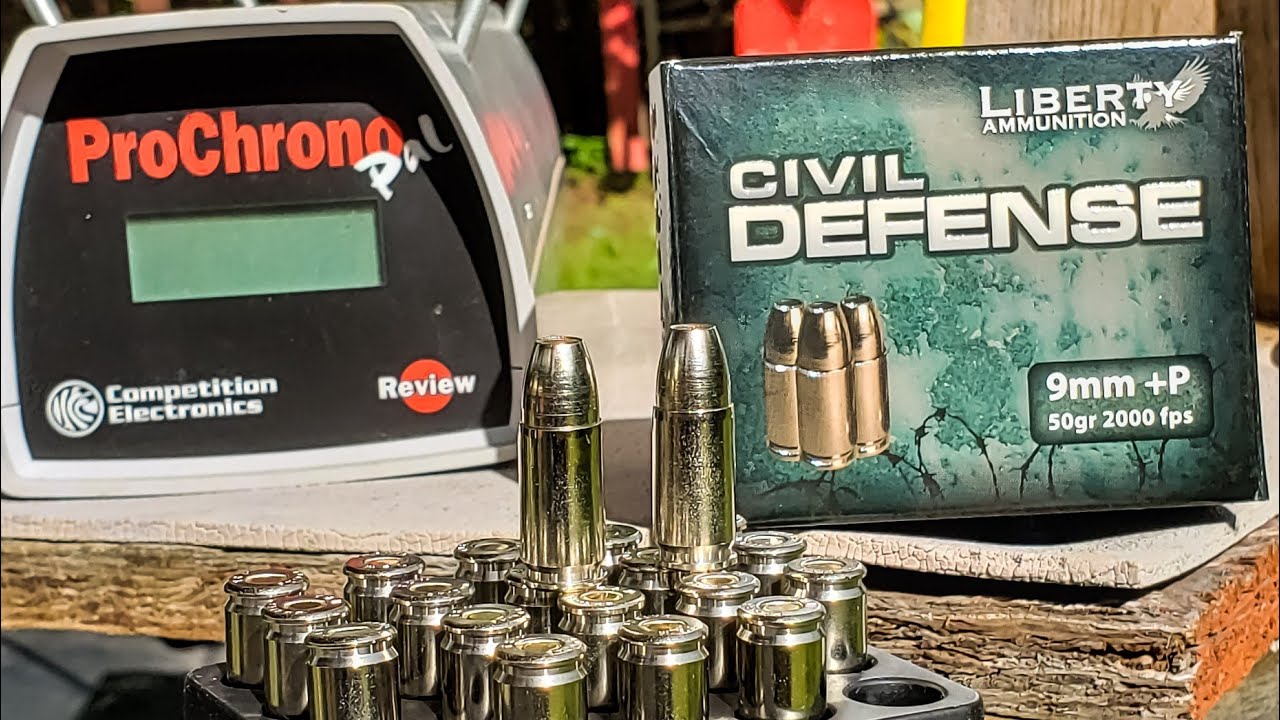 edit:
bullet watermelon tests start around 8:25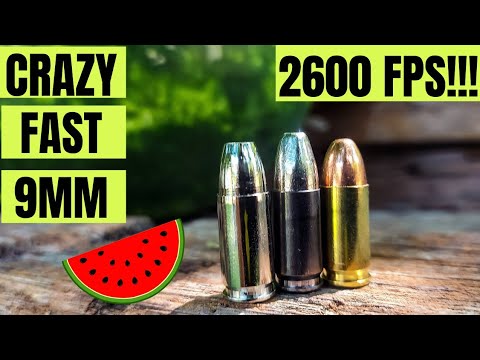 Yes big difference for sure . FMJ was always meant as a pass through
Velocity and expansion is magical, but it doesn't work 100%. I'd like to know more about the liberty ammo. It works quite similarly to my 85 grain Maker bullet load for 300BLK.
Very true, in the late 70's early 80's I used a mini-14 with 55 fmj's on deer and they always blew up and did deadly damage, deer never went far, don't remember any that exited. I have used 168 BTHP's in 308 for 30 plus years on deer, have had them do complete pass through with little to no expansion, most expanded/blew up and never exited, always put the deer down.
I like my big bores, double actions in pic. Though my edc are 40 cal Glocks. Loaded with 155-165 gr.JHP with at least one spare mag.of FMJ. If I were headed to a rural area with possible four legged predators I would probably take my Glock 20 with some 200 gr Underwood's.
WildBill

I live in a very rural area, and believe me, those three darlins there would suit you just fine. I would just be worried about scratching them up.
I knew an ol' hillbilly (more so than myself ) He would buy a gun and then take it home and paint it . Yep paint it green grey , using leaves and sticks etc… to create patterns.
I ask him what the heck did you do that for . He looked at me sorta stonecold and straightforward and said . I bought this rifle to shoot things with not to baby it .
So that may be one of the reasons I love stainless.
But he would have painted stainless too.
I have noticed over the years stainless is extremely duable and far resistant to stratching or finish blemishes than blueing.
Some guns are carbon fiber with barrels inside that carbon fiber shroud …ie christianson arms or aluminum with steel barrel inside …ie…taurus, Korth…
I'd argue that, or at least say its equally irritating to have those micro brush scratches on stainless as it is bluing, but they'd typically be more frustratingly obvious on a nice stainless finish, I can relate to treating guns as tools, your friend taking the new out of his rifles will keep him from ever crying over a scratched finish
I chose stainless for my last upper though for durability with respect to damp/wet environments
I too have been known to do the leaves, sticks, and Rust-oleum paint jobs.
Before I ran into health issues and could do the long walks in the woods and was doing predator control, and running a short trapline, I carried a 3-inch, ported 357 in stainless, believe me, it has some scratches and wear marks. I was always crawling under tractors, or doing farm chores and it was never babied, I still carry it at times. I don't care about those scars, they were earned, but there is still not a milk jug safe from it within 25 yards.
Like your friend, I bought it to shoot, as I do with most of my guns. my guns