My cat can eat a whoooooole watermelon!
My wife was out of school because of weather last week so while I was at work she saw an armmadilos in the yard and takes my 911 Springfield. 380 and shoots it seven times . Yes seven . With my Hornady hollow point ammo! That stuff is $1.50 a round now!
Well, jerky usually runs close to 20 bucks a #
so…
you can see a return

Sure glad you explained it for the special ones.
The blatant irony that she probably can't see.
I tend to refer to armadillos as armored possums.
Years ago, we didn't have any armored possums around here. Then they started showing up as roadkill in the western end of the state, and eventually started showing up as roadkill around here. Now, they seem to be a little more common than regular possums.
a fairly common sight in my old part of FL, bored rednecks do strange things
Not ENOUGH left for jerky!
The lock is broken that the key to success fits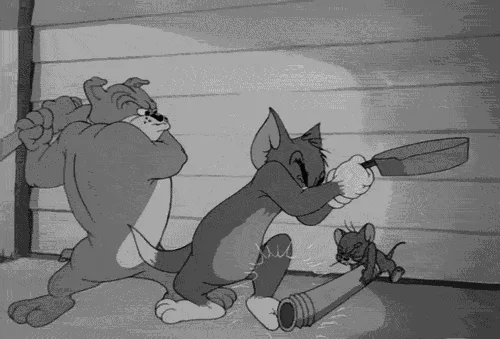 talk about karmadilo at it's finest