When you own the head the tail will follow…Defeat the enemy without firing a shot by relying on the enemy's greed, buy them…
This is from a few years ago. Currently Capt. Higgins is the Congressman from the LA district where the wifey grew up (Morgan City area).
The sentiment is timeless.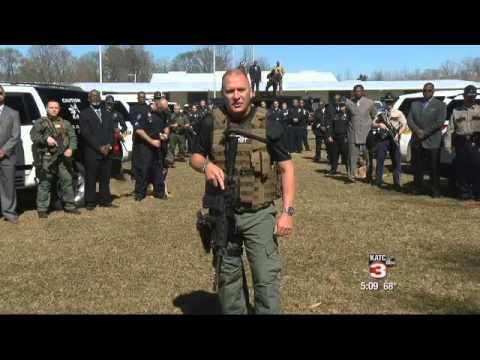 Thugs, animals, hunted and superior fire, I agree
Comment on good convicts is a bit odd but
Neved have like Crypto from the beginning. Its a huge scam.
"In God we trust" All others pay cash
Course it would help if the cash was worth something, no?
Just one reason of many the Commie Demonrats are afraid of him…
The libtards will never allow it, its racist dont ya know.
The illegals cant vote if you know who they are.
Beside the 3500 dead folk in Seattle already voted for Brandon
Don;t forget the 3 million illegal aliens who will be voting election time…
Psst its 7.2 mil, the little bastards are multiplying.
Most cant even add
Always liked st.landry's' parish!
I didn't know there was either a Biden impeachment inquiry or that there was an
actual impeachment of former President Donald Trump in 2019
Don't you have Starlink lol?
They can't arrest you for telling the truth can they?
Yeah, I use it to watch what want vs the programming they air on networks
lol, did you watch the video in your link?
Zombies,UFO's,bigfoot,vampires,werewolves, all connected as distractions to the real culprit and culprits