For a general purpose double-action wheel gun (not ccw or hunting) whats brand & model is your preference for wheel guns? Why?
By general purpose i suppose that means open carry, home defense, shtf,etc
I prefer thr Ruger GP100 for these reasons:
(Copied from a post in another thread)
Field stripping and overall design
No side plate
Triple locking cylinder
Ruger uses a peg thing that holds the mainspring and hammer strut making grip size selection better.
Can eat purely magnum loads with minimal issues aka its "a tank"…(or as @Jtr says "a clunker"
)
Ruger
Smith and Wesson
Colt
Kimber
Other -specify
And before @58marine says it… yes, Jerry Miculek prefers Smith and Wesson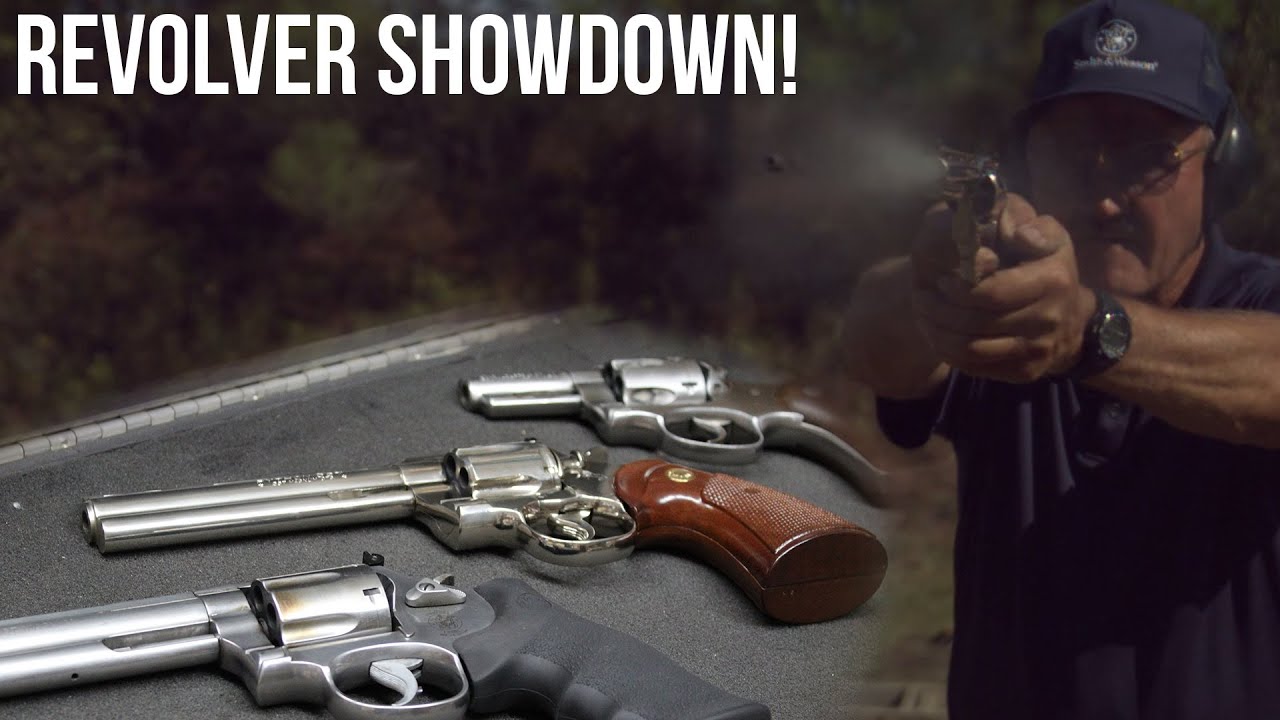 @Tactical_Reviews…I think his assualt finger has you beat by a second or two.