Originally published at: Email delivery update take II -


Second attempt, first applied wrong user to forum post…
WOW…
For something that was not initially noticed as not working the affect was felt for a long time.
What was affected?
Anytime a user was mentioned @ there was no email delivered, PM's not sent, thread replies not sent, new users could not activate their accounts and a loaner email I had assigned to a test account could not be retrieved to set up the blog-to-forum emails properly, which I am retesting now…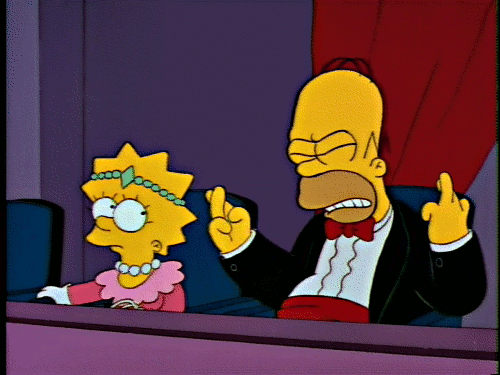 Blog update
Plans to resurrect this are underway, Josh is missed and will not easily be replaced, you can still follow him on Twitter, if you tweet please do.
In the meantime we are reaching out to others in the industry to allow guest posts, if you have any ideas please comment/reply here or PM me.
We have plans to get some featured content creators and I'll test the @clovertac here, see if it works, he should be back from Indy and the NRA show… I'm open to one-off guest posts from those who may not fancy themselves as writers but want to publish something interesting, again, reach out and we can discuss.
And a well placed affiliate ad goes here…