The left blames guns themselves for gun violence. Anyone that owns guns must be part of the problem. They have proposed laws that would make gun ownership records public.
Now they no longer think they need to make laws before publishing gun records for the public to see.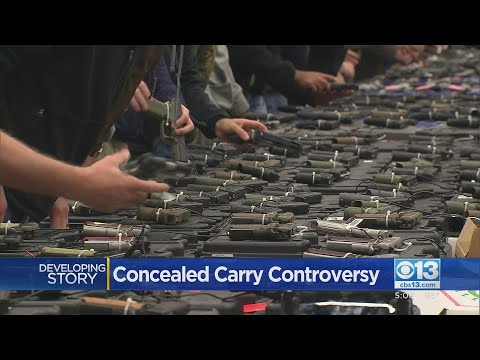 Actually the people that have a conceal carry permit are much less likely to commit a crime with a gun than the rest of the public.
by the way what is the correct way to post a Youtube video?
EDIT: I got my video to work.