Hello all.
Story time.
A couple of months ago in a State called California, a man working remotely for a game development company that makes First Person Shooter games was called into the main office for a 3-day summit.
This company, having picked a lane, has been conducting tons of seminars and training on Diversity and Inclusion, and this man has attended all the required training in the past.
The man in question, having immigrated into this great nation really appreciates and believes strongly in our rights and supports them all, especially those under attack.
Since this man buys 2nd amendment related shirts almost exclusively he had shown up to the first day of the summit wearing this shirt.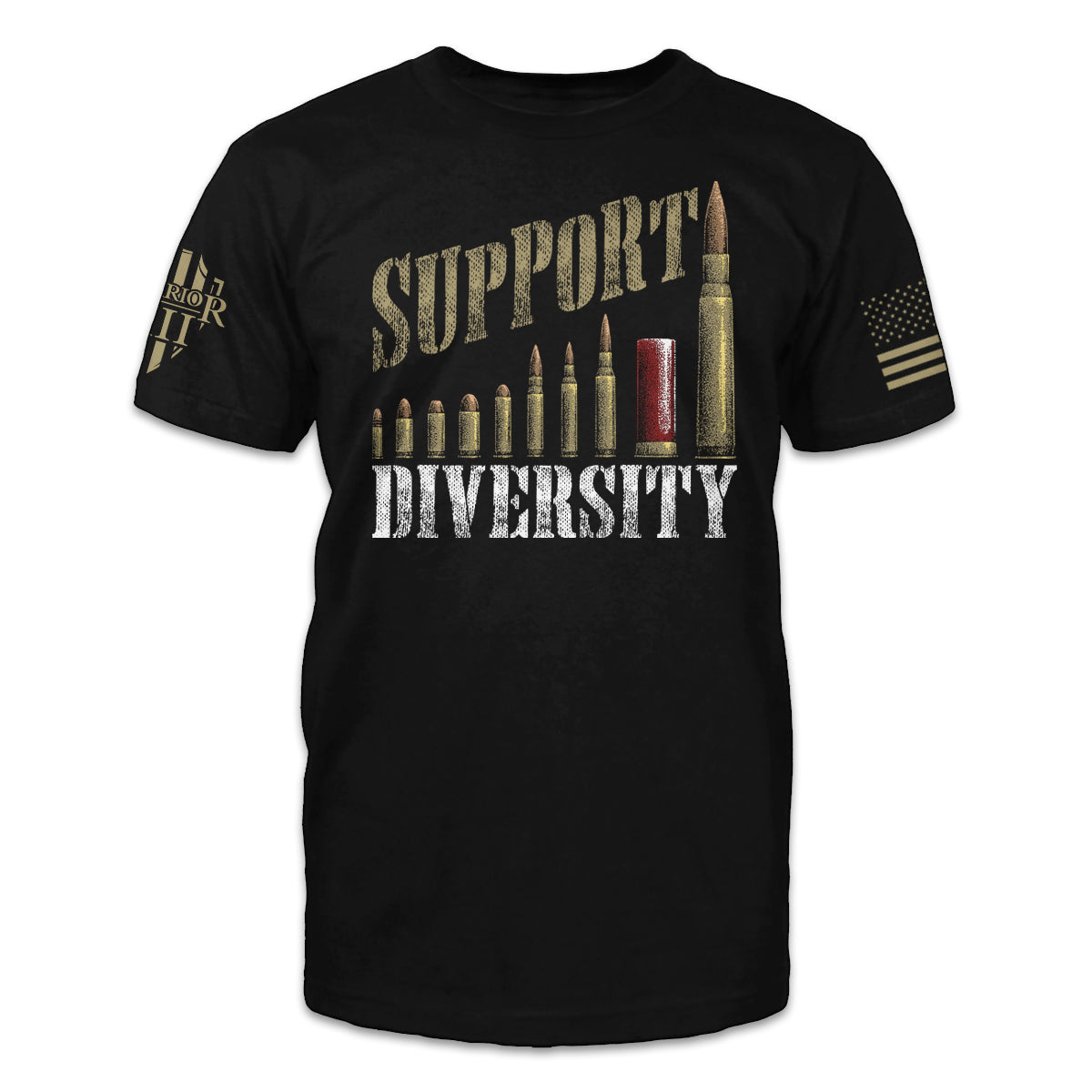 On the second day, this man wore a shirt with a message "Since we are redefining everything, this is a cordless hole puncher"
This man couldn't attend day 3 of the summit due to having his house A/C being replaced.
A couple of days later he got a Slack message from a person in Employee Relations asking if it was possible to meet and discuss a matter brought to their attention.
The man obviously agreed and told his wife that there are two possibilities here - one being a complaint about one of man's direct reports that is very bad with people or the t-shirt being the second.
It was the t-shirt.
The meeting took place. And the man was asked to explain why that shirt was worn, and what the purpose/reason was, what the man was trying to say with that message. Because apparently someone got offended by it.
Another meeting was agreed to take place once the Investigation was concluded.
About a month later the second meeting takes place. This time the man meets with the original Employee Relations investigator, his boss, and another HR lady.
The man is told that while his shirt didn't violate any of the company policies, it was found to be unprofessional and that some people felt it diverted attention from or mocked the type of diversity the company was aiming for, and the man was asked to not wear this shirt to the office again.
In the course of the meeting the man stated that all his shirts have similar messaging and jokingly asked if his boss would need to "bless" his clothing before the man could wear it to work. To the man's surprise the answer was: "this may not be a bad idea".
This is the CA USA where apparently one cannot express their freedom wearing a non-violent or offensive t-shirt that actually calls to support diversity to work. And because the company makes FPS games, with gore, blood, and sells microtrans weapons, the images are definitely not the issue.
Thoughts?