Do what we say, or no vote for you…
Smells of asshattery. They were providing a location for people without masks to vote and he was refusing to use that location:
…refused to wear a mask or vote in a designated location for people who did not have masks.
So we can have non mask wearing sit at the back of the bus from here forward?
Public US soil + US voting place = US Freedom segregation.
So is this not what the left accused everybody else of when the nation as a whole wanted voter ID at the polling place and the left called it a prohibitive practice. I would say that arresting someone for no mask is pretty darn prohibitive!
And the three hundred said MOLON LABE
III
DSA/dnc IS the greatest enemy of the USA in the world…next to the scotus!!! And they will prove it in November!
Great point. It's all part of the classic "Divide and Conquer" political strategy. I would also add:
Political correctness + Identity politics = Modern day segregation
I don't agree with the BS mask thing at all. Was just pointing out the fact they weren't denying anyone's right to vote. It's really no different from designated polling locations. You can't just go vote anywhere you want. And when you get there you should follow the rules in place to ensure things run smoothly.
No?
Look closer, what have we seen recently, an attempt at forced healthcare (obamacare)
Is this perhaps setting up precedent to openly prejudice people based on that scheme?
Accept forced policy on healthcare or loose privileges (some call rights)
tow the line, pay your premiums, take your inoculations, wear your PPE
or be put to death?
---
Do we not already see this being framed with social media censoring, and is anyone immune, even congressmen or the President?
If we add in the outcast alternate polling location, could that not easily be mismanaged, due to the danger
, who would want to work it?
Will it be efficient and will there be accountability for those ballots , don't forget, the danger
---
And, any prophesy on this?
Worship the beast or be killed?
What is a beast in prophesy?
---
Are there more spokes in this scriptural wheel?
Can Satan deceive the entire world?
And will people who reject God will be under delusion?
---
And people can choose to follow all the protocol described, any danger to them?
And WTH, toss in some modern reality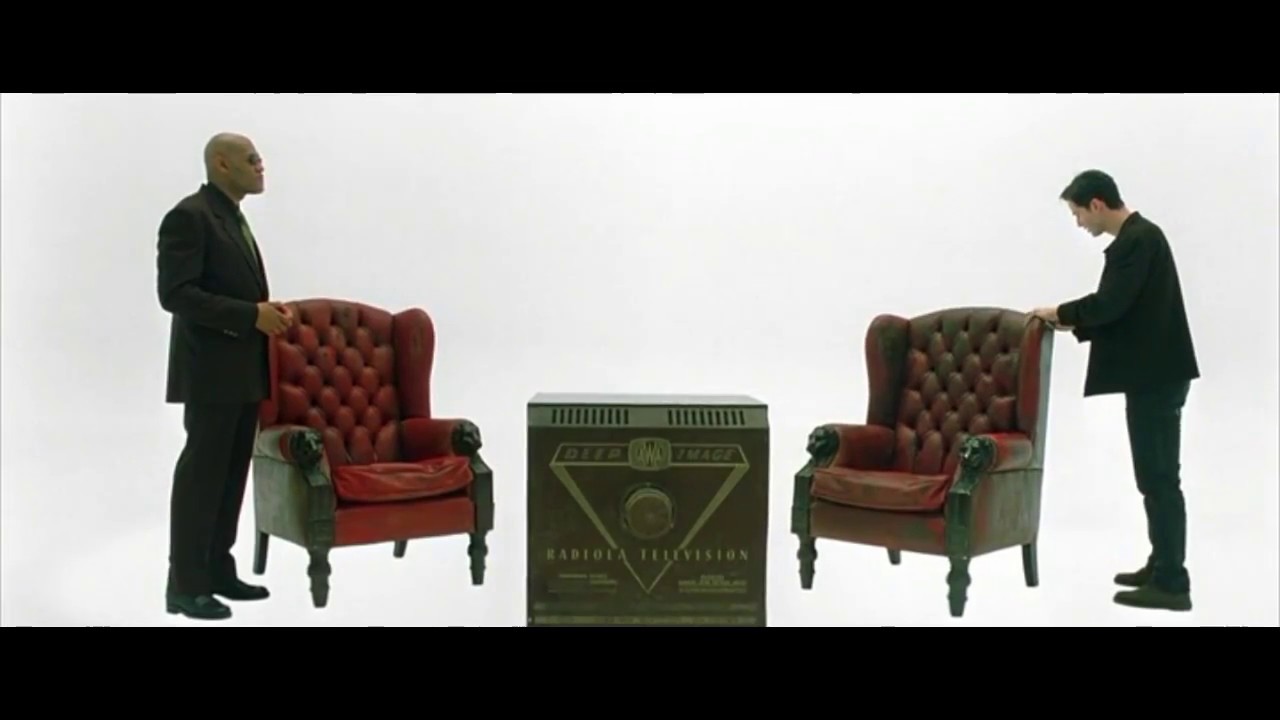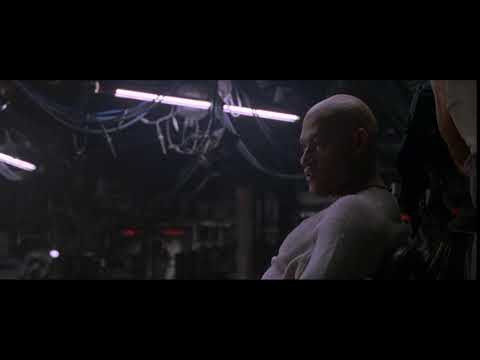 Guess I didn't interpret it that way. Sounded to me more like a designated area at the same location. But meh, either way it's not the best hill to die on. My friends elderly mother was a poll worker for years. It was a sense of pride for her. I wouldn't want some asshat picking on her to make a statement against the "system".
I don't completely disagree with all that you're saying, just don't read that much into this story.
Somehow it seems they're all connected

Wont make it thru the inner circle
I thought so. I loved how she had antifa on chains, the compliant and exempt stickers, and how the lead singer ends up taking off his mask. It was great.