coming soon
introduction to follow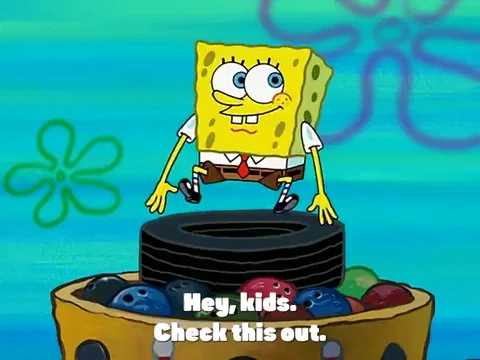 Something to watch while we wait.
had to drive 3 hours to get it and only $520
excluding $40 and feeding the wife it was a deal that I couldn't pass.
And here I thought it was another Sig.
sorry for the delay - when you work extra hours to catch up from your multiple covid holidays, less time for F30.
so here it is, What $520 can get you
The Walther Police Pistole Xtrreme (PPX)

not seen is the 3 mags that came with the range kit and 6 spares.
comparing It to my PPQ SD

The PPX is similar but different, and appears larger in hand
my first impression is it feels strange, kind of like my hand wants to over rotate my grip. But the wife doesn't seem to notice it, but my daughters opinion was the same as mine (but your driving experience will vary with road conditions).
overall the PPX is definitely a full sized duty pistol for it's grip length and wider stance, frame wise
the ppx is a wide bottomed girl.
I can understand why it wasn't as popular in the US even as a sub $450 (current search value).
Because it is a "hammer" fired pistol this is both an advantage and determent for this pistol.
Fired
Mine is SAO, which pre cocks the striker/firing pin and hammer.
The initial trigger take up pulls back the hammer to the "wall" and than the sear releases it.
It does not have second strike capability.
As soon as it warms up a bit - off to the range.
Noice! I'm still gonna stick with the CZ P10C,(AKA GLOCK 19 Killer)
Interesting, I do like the Walthers, so, does this offer a better trigger over striker fire?
waiting for the Wife's Q5 SF Comp to make it here from Germany
The Q5 SF is one sweet comp' gun! But once I fondled a PDP the first thing I thought of was a PDP SF. It would almost, almost, make me wish I was still shooting Carry Optics. But I absolutely HATE weight hanging from my waist, so I'll stick to my PCC where I can wear my belt when I wish and remove it for all the rest of the time.