Happy Birthday @gunarchy
Happy Birthday stranger.!!! Want another delivery?
I saw the slacker earlier in the meme thread, I know he's around here somewhere

Lol yeah I been absent a bit taking care of some stuff.
Hey, your prison stent for selling black market pantyhose ain't nobody's business! Just glad to see ya back.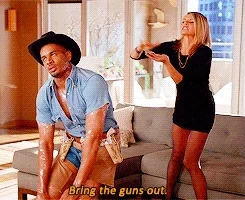 Yeah we know what ya been doing, that side job pays well.
Happy Birthday! Now go make it rain

Happy Birthday