Happy Birthday
Happy birthday there older feller!!!
Happy birthday to a Califormer. (That's a word I just made up to describe someone who was a former Californian.)
Thank you all.
66 and don't feel a day over… well… 66

I seen the whisky in another post, as you're Irish I didn't give it a second thought
but
As its a special occasion…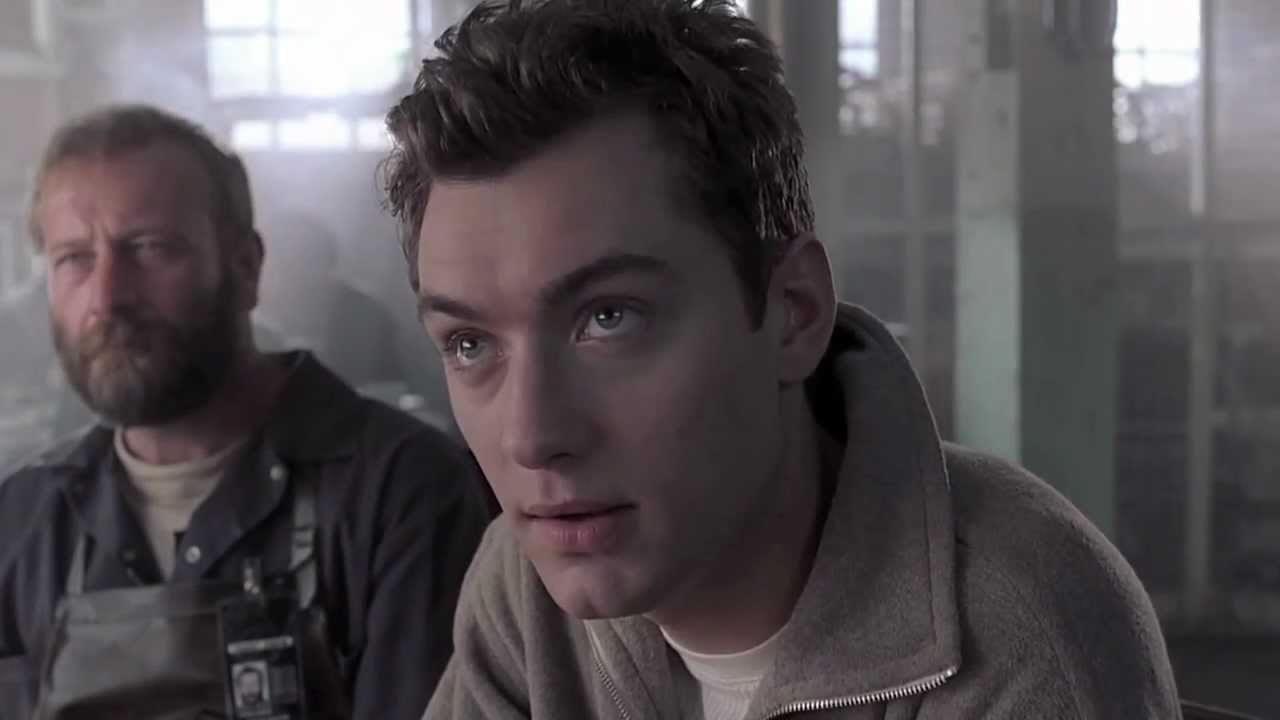 Happy Birthday!
Happy Birthday!!!

Happy Birthday, Mark! 66 isn't so bad. Heck, you could probably collect full social security checks now! Nice to get some of your money back!
Hope you had an awesome day. Happy belated Birthday.