A simple greeting to the Full30 gang - Howdy!
Welcome from Florida! Glad to have you here.
A simple welcome to you @4str
tell us about yourself, gun likes, calibers, history o guns? Welcome from near Raleigh NC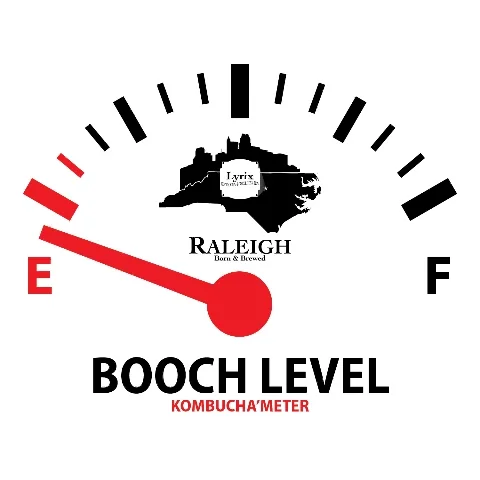 Who doesn't love a Minnie Pearl meme. LoL
Hi everyone . I am new at this forum!
Well, welcome to the forum. But you'll probably get far more responses if you go to the intro section and start your own thread. Just sayin', do as you wish.
Howdy again halenajulie!
You can start a thread about you if you'd like too. Tell us as much as you want to or would like. Lots of good folks pretty diverse free speech kind of group…
@halenajulie welcome to full30. Please feel free to look around and join a conversation that interests you.