Lol my bad. Never been to Wyoming.
I hear @Belt-Fed was a tour guide at brokeback mountain though.
That second pic of Idaho is Lake Stanley , I have been there but I was too drunk to really remember a lot.
Younguns!
Airguns are a blast to shoot and some are pretty powerful. I want the Sig Saur 22 cal virtus but i ain't spending an hour with a high compression hand pump and a small compressor is about 350 buck. they have to be able to pump at least 4000PSI.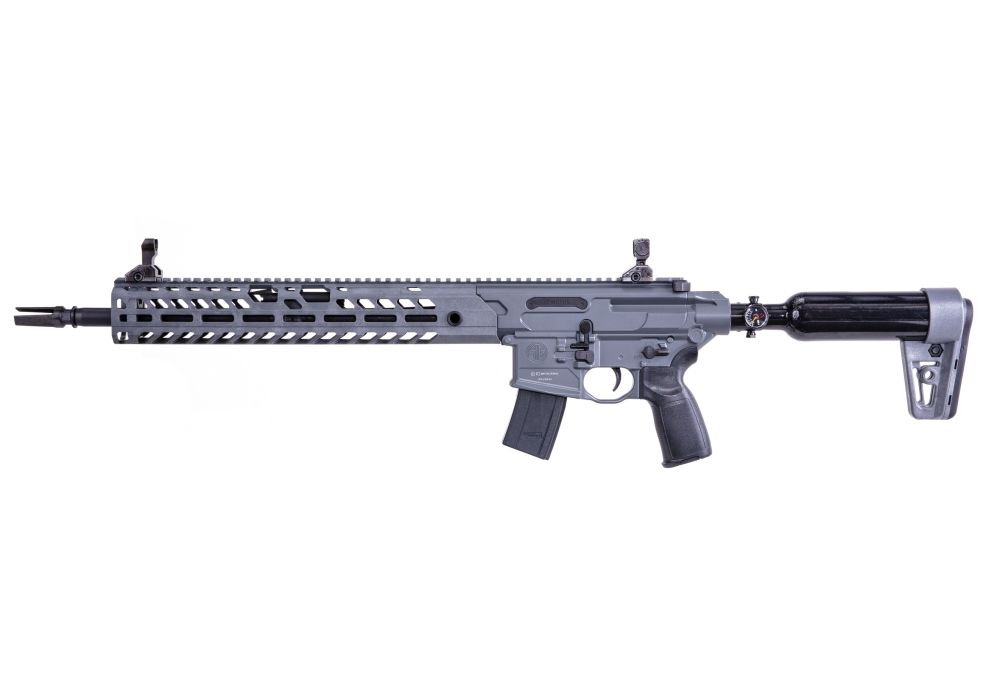 I bet you can fill it from a scuba tank.
You can, but you still have to get tank filled somewhere. I may get one later. the reviews on them sig airguns is not so good. they are cheap pot metal inside and fail regularly. I'm gonna let em improve them a bit first. they are supposed to be working on fixing the problems from all the complaints.
Most big fire departments should be able to fill those tanks for you. Scuba shops also can do that.
They sell pumps for them too. Winchester even has a m70 version.
cheaper and better to just buy a pocket compressor

you can get a 12v version too ( and I believe a multi volt also)
I understand that at one time a 4k psi compressor was quite expensive, but the prices have come down substantially in the last few years. Of course you can also do it with a foot pump. Yet another thing not on my bucket to do list.
I hope they get them refined to the point where you'll want one. More shooting, who doesn't want that?
My grandson had an airsoft M4, it was pretty neat and would probably hurt like hell if you got shot with it. i shot it with bio degradable ammo. Seems it was battery operated. i bought this DPMS full auto BB gun a while back and it's a blast to shoot but the small cylinders don't last long. but the first 25 round mag it hits pretty hard. I put the light on it cause i shoot critters at night
Which is what I expect to read
I knew a veteran that was in a club that had wars with them. he filmed some of it.They had a small town set up to fight in. it was pretty neat. the guns they had were awesome. looked just like the real things and they had all kinds of them… They could only shoot so hard to participate but he used to have bruises and spots on his hands and arms where he would get hit.
Sounds neat, like paintball, and IMO has its place, like paintball, but also agree with
and IMO it should not be accepted by any shooting sports, neither should limited mag divisions, I wasn't asked
FWIW, folks can shoot in local USPSA matches with a .22 even though it's not "legal" on the USPSA regs. Those shooters will just not have their score recorded. It's like the outlaw match we had a month or so ago. Bring anything you want to use, but since it's an outlaw match it's not recorded. I wonder if that's the way IDPA is running it?