I'll just leave this here
Curious how you ran across them?
I noticed they pop up regular, another Rand corp sorta. Almost like they have an inside on what's next… or part of deciding what's next? A rabbit hole extraordinaire!
I appreciate you asked
You answered your own question as that's how I found them, I was watching the Matrix IV again, searching for easter eggs down rabbit trails, so many there, if you get amusement from code/etymology you won't be disappointed, its a cornucopia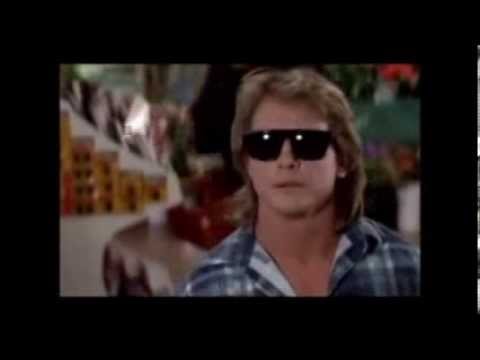 On the lines of early history, 2193 BC, dismissed as fake for literally centuries, why? There is a newer translation now discussed in the interview, easier to read some though. Not even sure what rabbit I was chasing when this one came into view.

https://www.gutenberg.org/files/40986/40986-h/40986-h.htm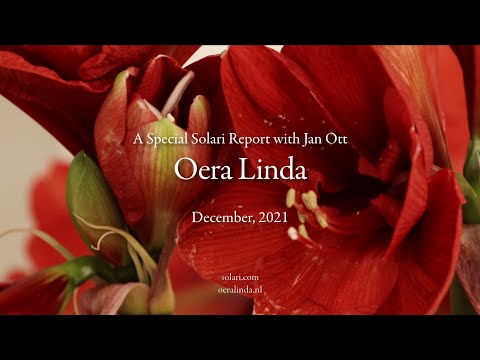 I surely can relate, looks like good stuff you posted, none I recognize, recent, I like that, means we're getting there, somewhat
Can, or, will I find time to follow up on it
I'll bookmark thank you
Haven't been able to read it all myself yet, got it downloaded though, if hardcopy isn't to expensive I'll put it on a shelf.
Made it through the video, intrigued, love the debt and addiction = enslavement near the end
so true
No usury allowed and nobody allowed that even remotely displays a slave mentality.
Sounds like a good rule to live by no?
Que the heavy metal anthem!
This document holds Liberty in high regard for sure. Diversity does not seem to be as highly regarded.
That's a biblical principle as far as I know, in fact had the Jews not rejected Christ we'd have zero chance to enter heaven, diversity is now allowed with the proper dress/order