This guy lays it out well as usual. I tend to see myself as a witness to mass psychosis these days , my only alternative as I refuse to be a victim of it.
Lets try a censorship test here, lately I have been hearing some service providers are blocking BitChute, I'll post links from there and from gootube.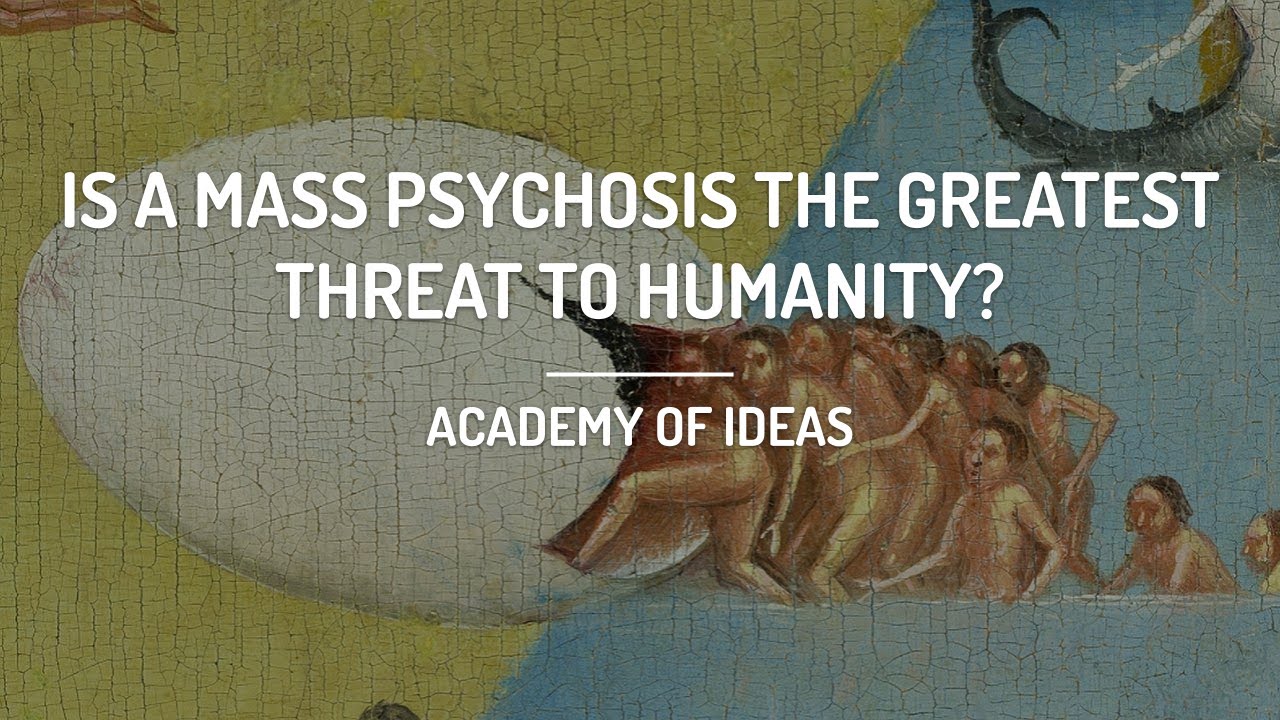 What do ya'll think, threat or just societal trends?