Uh , nope for me.
When I worked on Bridges and Communications towers it wasnt the height that scared or even the fall . It was the sudden stop at the bottom that is why I always made sure I was secured and couldnt fall more than 18 feet before being arrested from my fall.
Well, here's some other options, and this vide reports that suit last 8 minutes and can be bought outright for 600k
Though the XDubai looks better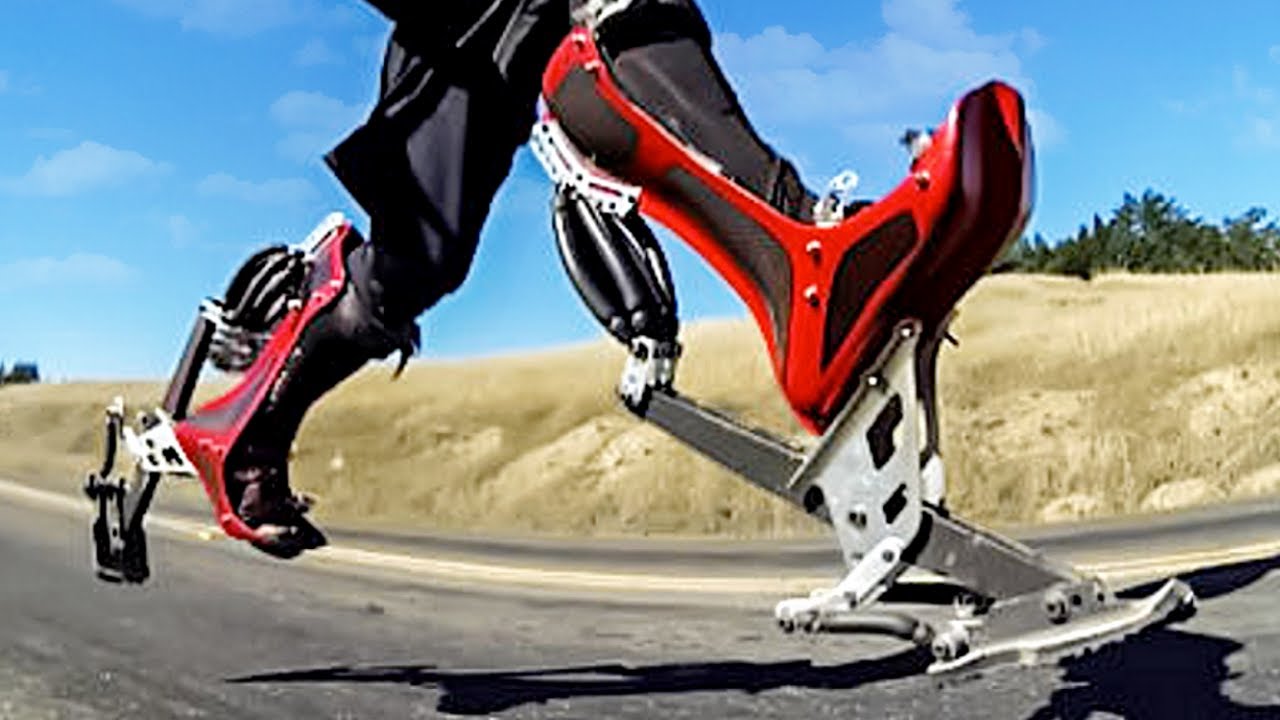 Possibly the Ostrich feet the rest unt uh
2 minutes of "flight time" is sorta useless IMO. This isn't…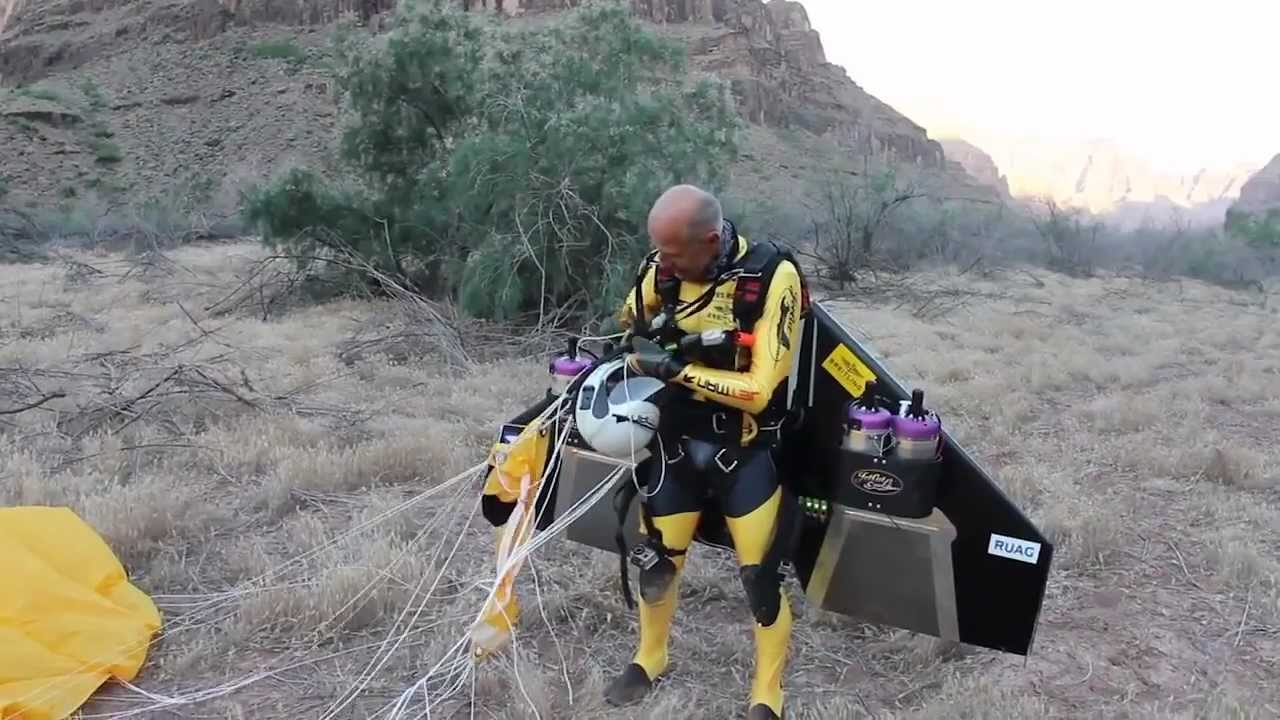 I have no idea if they are commercially made today or if that was a one off never to be made again.
He got a fair amount of publicity by flying it across the English channel, around 2008. Since then, he has improved the design several times, building newer versions and doing exhibition flights with them. At some point, he took on a couple apprentices and taught them to fly, allowing them to make formation flights of three 'Jetmen'. Eventually, they moved on from carrying them up with a helicopter, to jumping off of mountains (similar to base jumpers), and the latest version has enough power to take off vertically from level ground.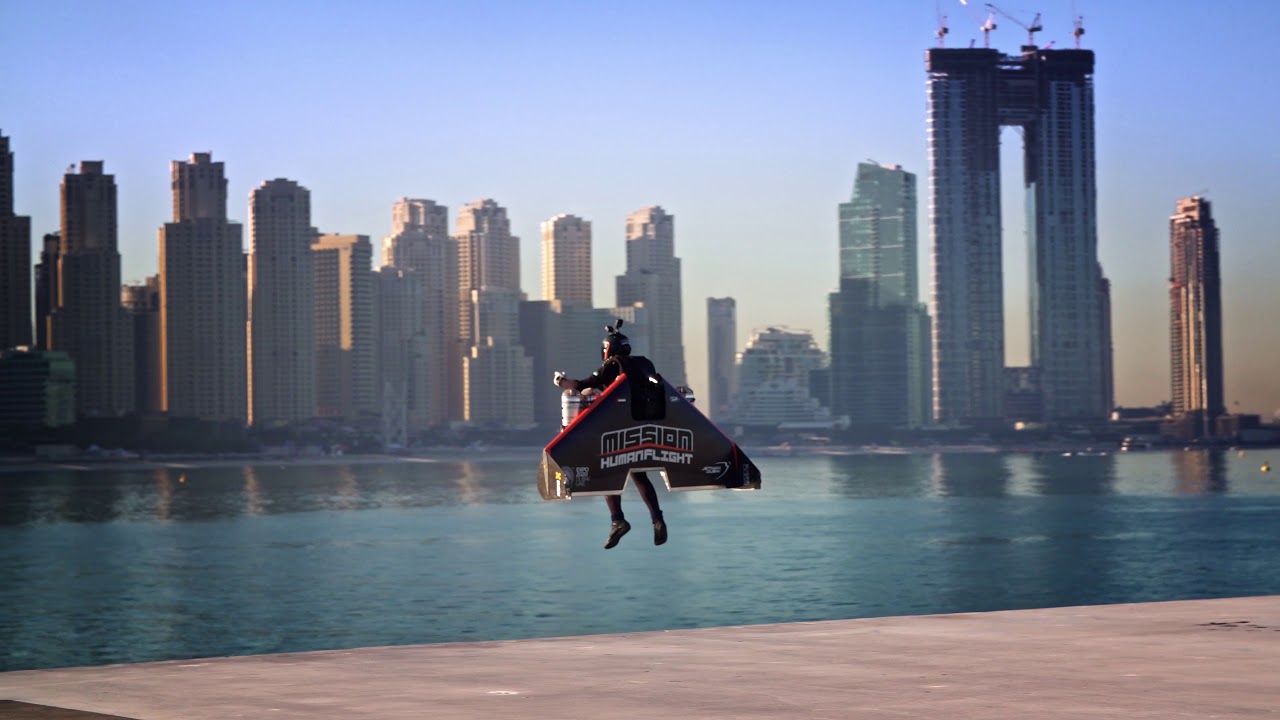 Nothing but smiles here. Who hasn't dreamt of flight? Real flight, not in a plane but with the individual as the fuselage? I can no longer do it, but I'd love to see others doing it.
way useless, agreed
I feel ya Brian, you may have some years on me but I'm aware of my condition grounded
Tongue-tied and twisted
Just an earthbound misfit,
A soul in tension that's learning to fly
Condition grounded, but determined to try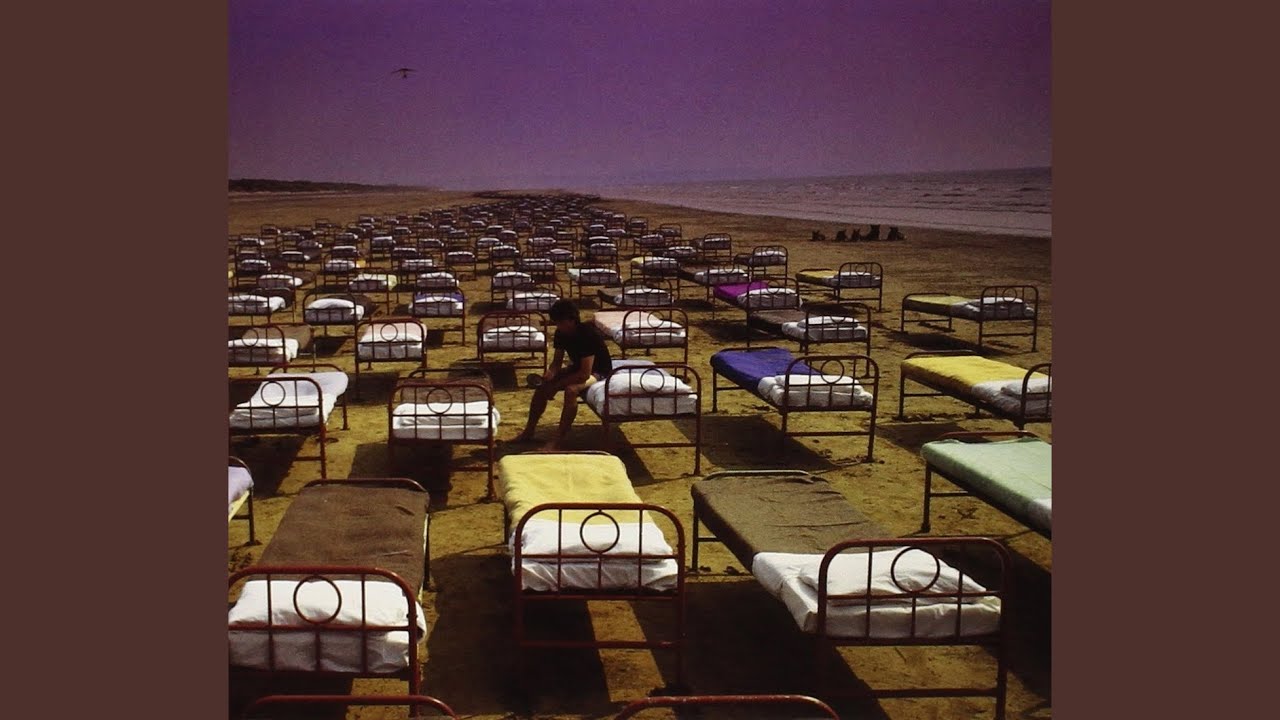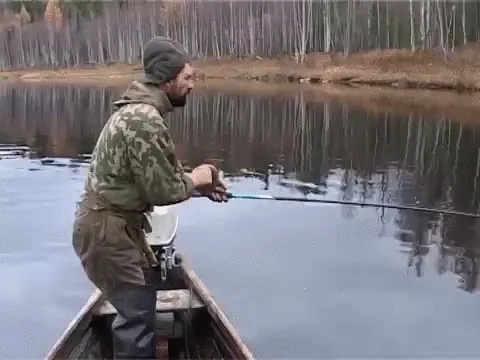 Maybe this is my speed
I just told my wife that I'd give up scuba for this.