Do you think most mid grade (sub $1400) AR15s are better , worse, or equal to military M4s? Think Daniel Defense, BCM, Spikes, SOLGW, S&W M&P etc, not custom Noveske, KAC, Hodge type stuff.
Which one do you think makes a better fighting rifle?
Any of you guys with time on both have an opinion?
Good video on the topic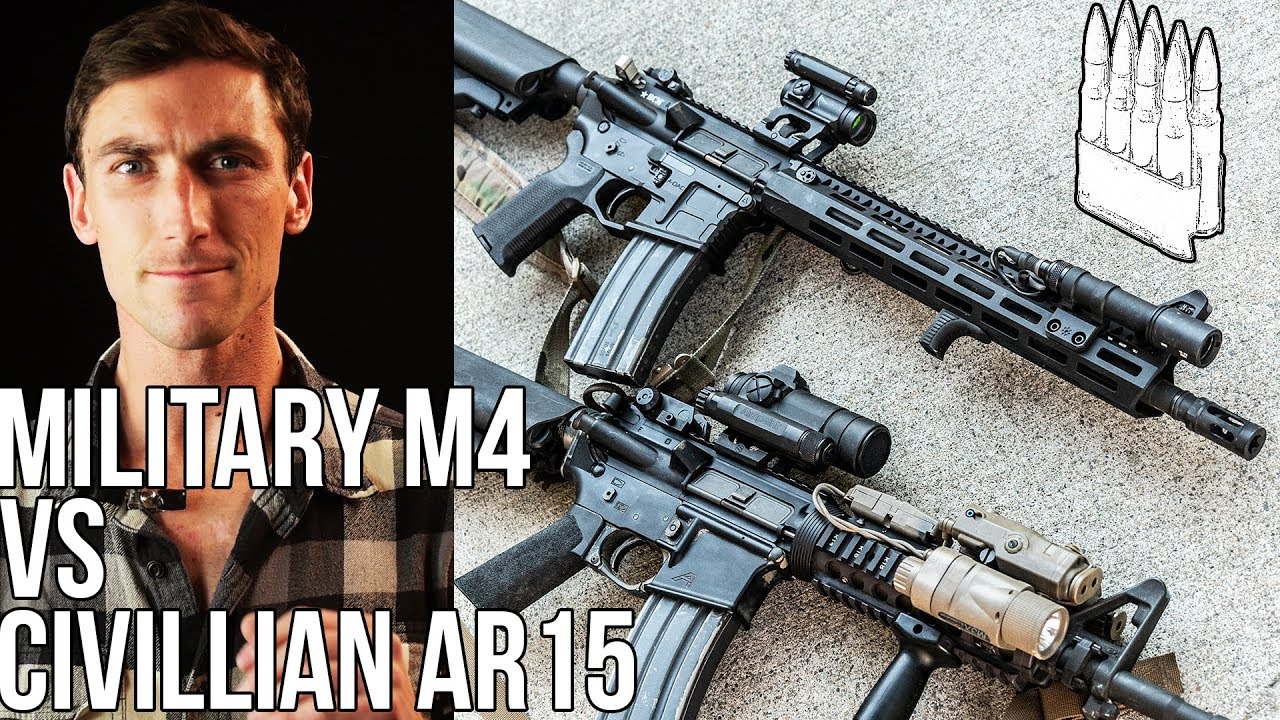 Military M4
Civilian AR15