Some of us came from the politically incorrect childhood.
People still dont know what this is about, banned from radio,.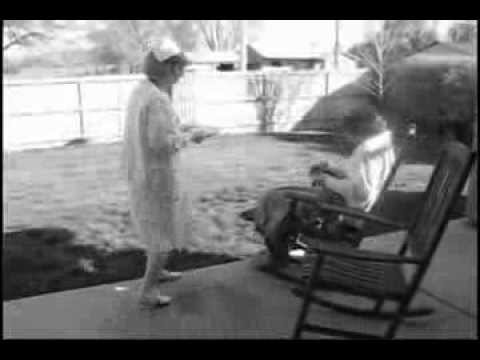 Good non PC stuff.
My very non PC brother.
There's others but…
https://www.youtube.com/results?search_query=David+allen+coe+uncensored
I love this one, listen to it multiple times each week while working out.
how that didn't go gold ill never understand lmao
LoL
, Dupree in that reality series about Sturgis and bike week, what a goof.
Did a protest outside a k mart for not selling their music back in early 90's. Kinda put them on the map with that one. So to speak.