Thats a beautiful song , with a great message,not to mention she had a gorgeous voice.
Can't recall ever seeing a band and thinking I'd like to be a groupie, or roadie, or
Impressive sound, hated the camera work though, needed to slow that down, not be so jumpy
I dont know @Belt-Fed about convinced me with that last one … easy on the eyes …lol
I've always wondered why anyone would name a band after Charles Dickens' low life embezzling criminal.
Seems it was about timing, hype, and perhaps no better suggestion on the table
Huh. Well now I know the why… and rest of the story as Paul Harvey used to say.
Okay here is a Disco Era fav of mine this will bring back the memories for sure …
Dont laugh you like it too just admit it …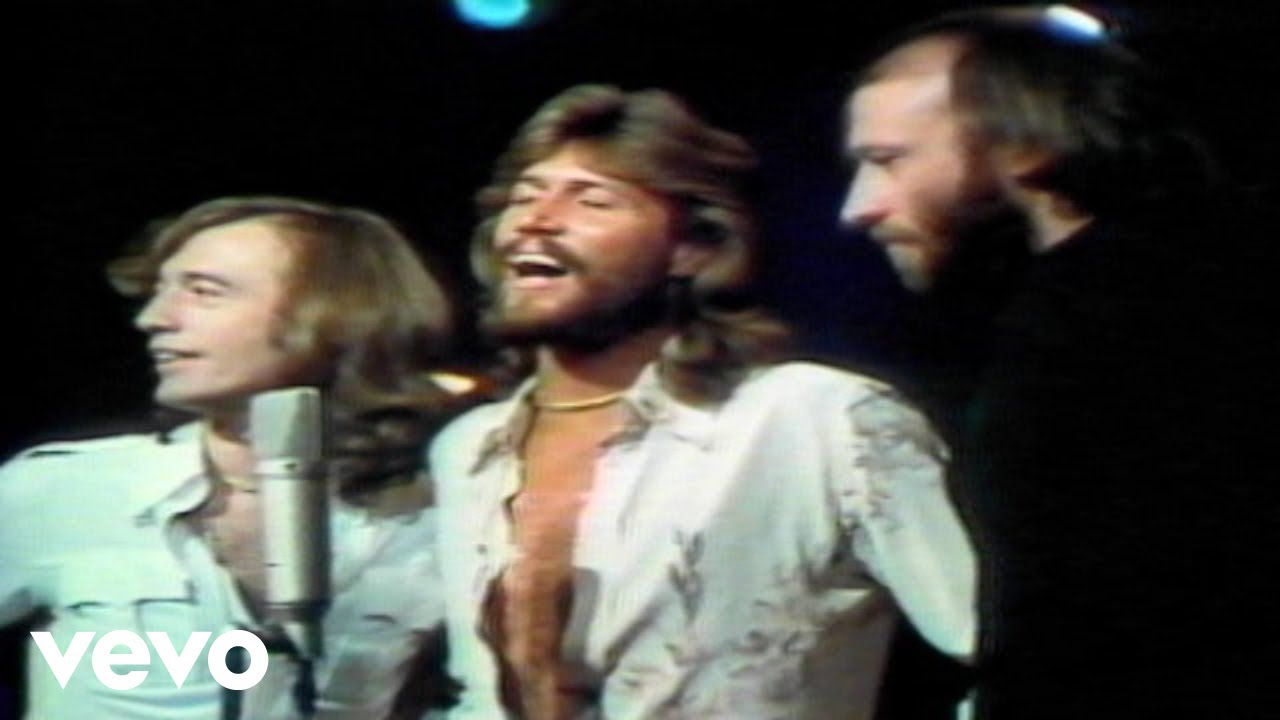 You are just not right . Those guys were the worst of the seventys.
Elton John, David Bowie, I think we could come up with some competitors
No your not right in a different way .