Its about time … that be my state … lol
#1 hit for ol' john denver
This house either!
Country Roads was one of my Dad's favorite 'pop songs'. He said he always felt at home in the Rockies but the Appalachians were a close 2nd. If he had to live in the east it would be West Virginia.
Below 80n degrees today, been riding for a week now,
Now its just plain fun…
So Im inchin for the runnin…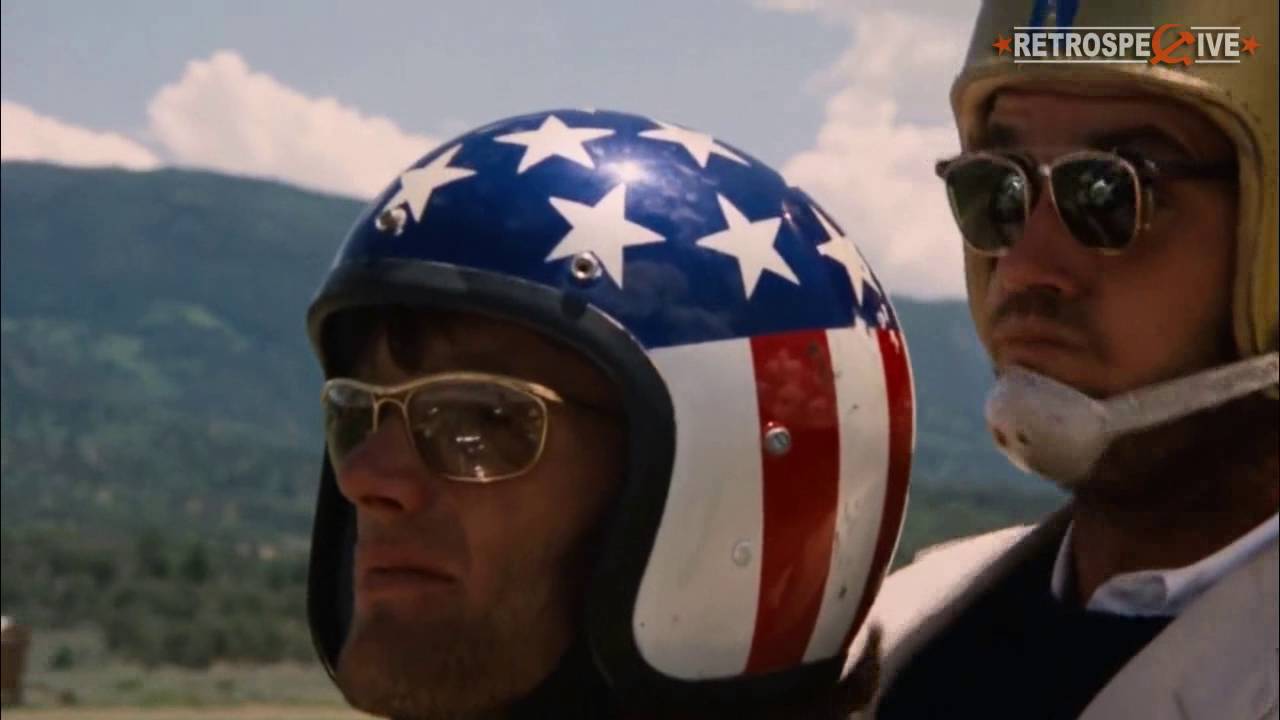 How old am I?
Have that song on a 45 from Bike week back then. Still know every word.
Thanks for the memory Joe.
Another Florida classic for my " friends"
Spend any time in the Keys and you become a Jimmy fan
And any time driving anywhere a fan of the song