Hi guys, I would like to share with you my new project, Train Shot smart target system :).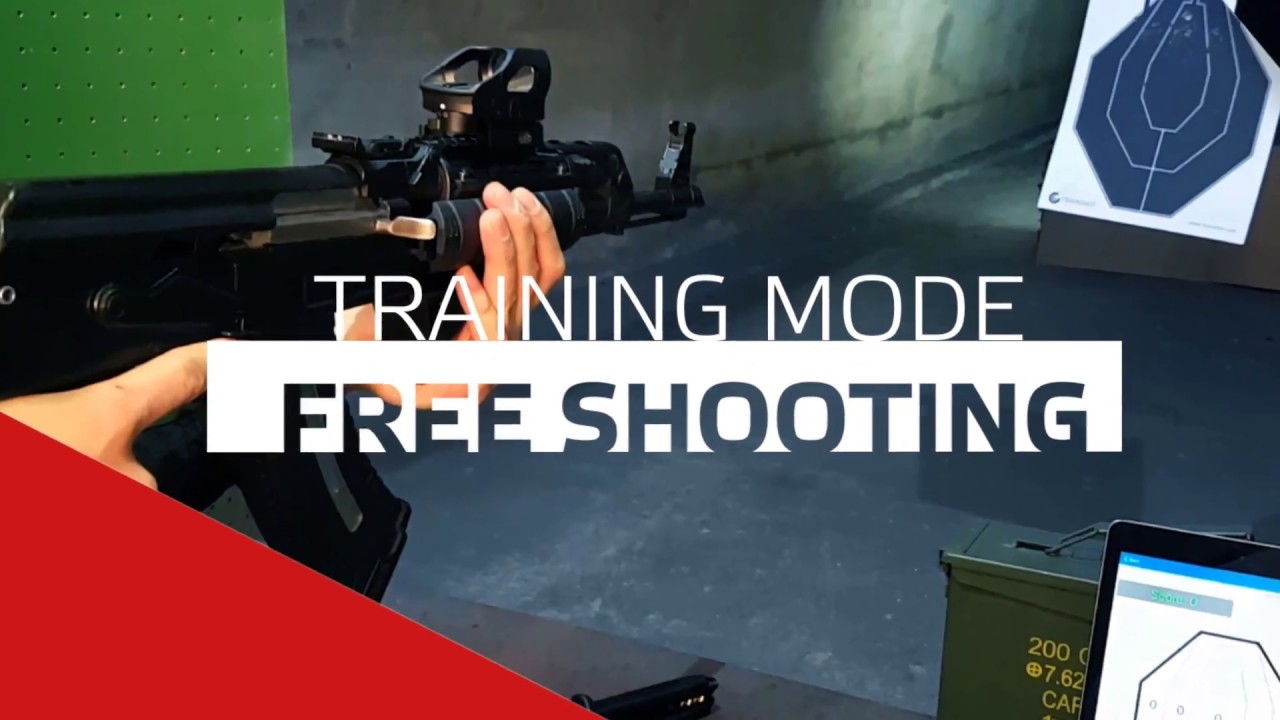 It is patent pending cardboard target with special coat with detection of bullet. We have several types of target.
Application can measure your reflexes, show your zones, etc… It is unique because we can produce targets cheap and price of target is 3.5Euro/pcs.
Please tell me what do you think and if you have some idea on targets or application functions.
Thank you