THIS IS DESIGNED TO BE TARGETED TO TEENS AND YOUNG ADULTS, BY OPENLY DUMPING THIS CONTENT ON SOCIAL MEDIA.
Give me the minds of children, and I will have your country
Adolph Hitler
"The fastest growing demographic of gun owners in the United States are people who have traditionally not had that many guns, or represented as new gun buyers…"
Yes, that is how it works. People who don't own guns, and subsequently buy guns, are indeed a growing demographic of gun ownership.
lol, I missed that, I watched the video and every time he said billion dollars I thought of Alice Cooper, is that a new amount to spend on things, soon to be normal?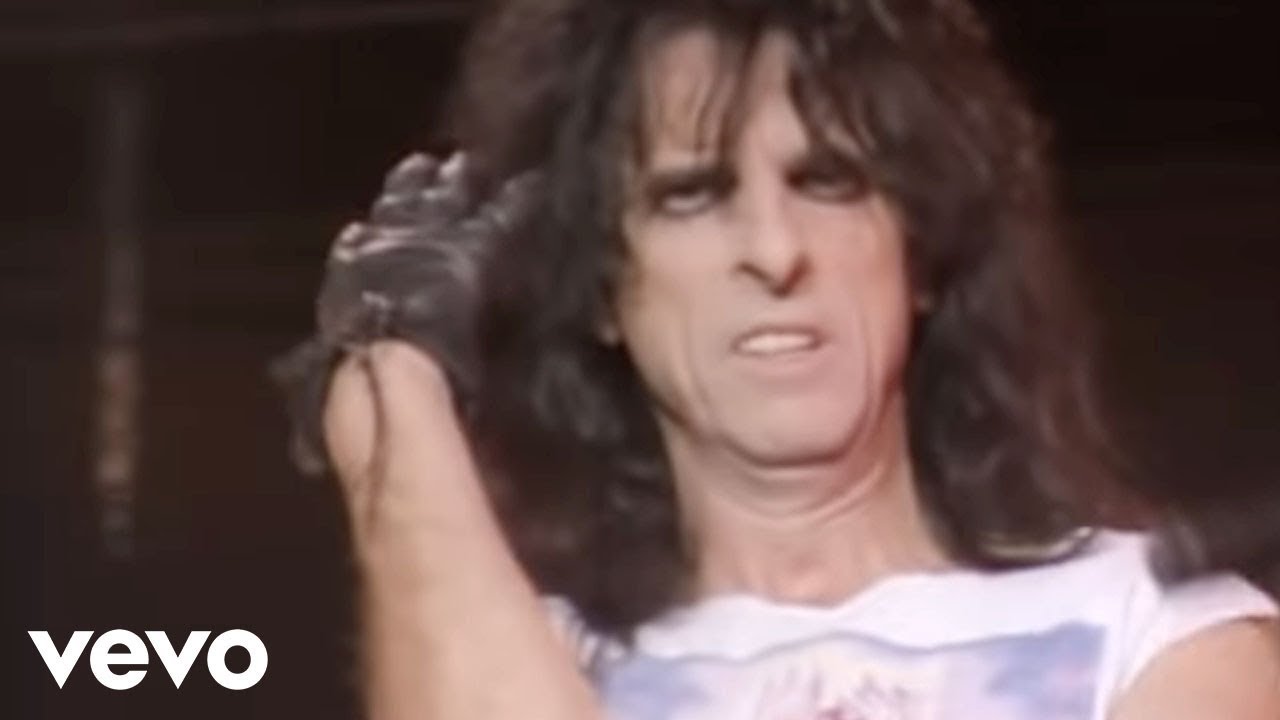 So the billion keeps sticking in my head, as does the the IRS scheme, and I have to believe this is all coming from a recent addition to our national debt
which btw is now over 31 trillion, making the term billion seem less dazzling