From the pictures, it seems the military could use better shooting instructors.
Which pic are you referring to? The two guys shooting looked pretty normal, they are more squared up than I am when I shoot but alot of people shoot that way.
I was referring to their grip methods and recoil control, in the case of the first shooter, rather than stance
I couldnt see their targets to determine if they can shoot good. If their unit is combat oriented then im guessing those marines probably know how to shoot.
In my humble opinion the whenever there is need the 1911 will kick ass
"If their unit is combat oriented then im guessing those marines probably know how to shoot."
The military has never been all that thorough at training their people with the use of small arms.
Except for the special forces and competition men and women, military training leaves much to be desired.
Interesting. So it looks like it's a Colt 1911 with rails?
The Colts look good, certainly adequate. Shooters appear well in-control; however, they seem to have gone pretty far out to practice.
Bump…ive changed my mind on this. 1911s are antiques only used by those who put nostalgia over actual use. If the Nazis had glocks they might have prevailed.
She only chooses 1911s because Glocks are made of plastic
She dosnt appear very bright either. Horrible actor too. Seemed very forced. You damn 1911 environmentalist types, leave my Glock alones.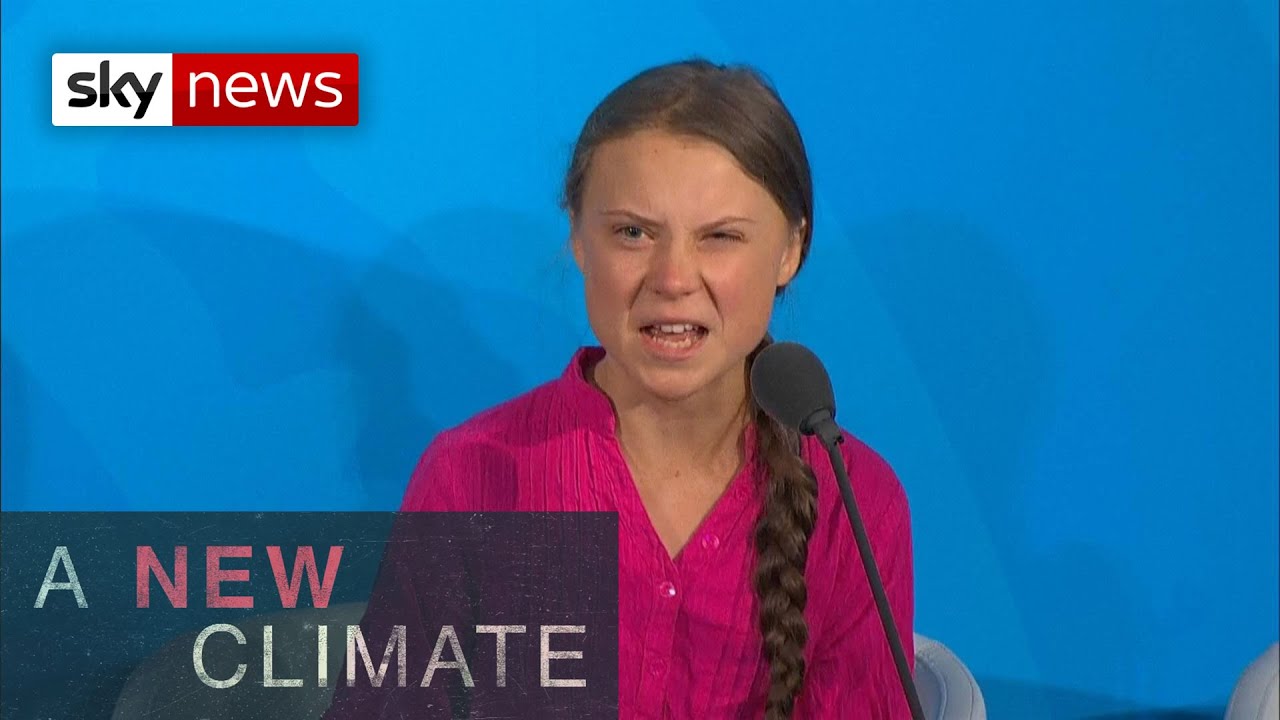 You just like your guns like your sex toy, plastic. Heard rumors you get all drunked up, then try putting batteries in your Glock.
Stick to your environmentally correct antiques. I will stick with practical lightweight high capacity pistols.
You're too emotionally attached to a pistol from a by gone era. Stroke it, shine it then watch it jam…I will be giving mine a mud bath and putting it in the dishwasher.
So you do use it as a "toy"…
No thats how I conceal carry. Holster selection is rough.
Such different ideology here
Both have there pros and cons
I think we all know where I stand in both pistols
They both have merit and people love both pistols for a reason
I'm just not a fan of the Glock and I own a 17
But I view it as a throw away
Makes sense. What's your views of 1911s being environmentally friendly compared to Glocks? Are 1911s the "Green mans" gun?