Seems like a lot of extra work to buck up a log, I'd like an easy way that avoids pinched bars and dirt but so far as I can tell that just means big money in fancy equipment, and I burn wood so as not to burn money
I dont skid out logs . I try to drop the trees on to some logs that I have already cut . That keeps them up off the ground and I can block them up without getting my saw in the dirt . If I cant get the truck to it we load the bucket on the tractor and haul it to the truck .
I just wrap a chain and drag to my cutting area, typically cut 95% through for however many fit the log and then roll it to finish the 5%, but I do need to repair my tractor, stick went up into the fan and removed every single blade
Ouch… yeah those fans are tough but the old metal ones was better.
Taking for granted it was plastic ?
It was and still is, just many small pieces
Theres always super glue
Well, the Kubuta dealer claims its a six hour tear down job, remove body, tilt engine etc, but my buddies on the internet assure me I can afrotech it in 3, 2, or maybe even 1 hour
One guy claimed he ran his without unknowingly for years, so
man_shr
Or stick an electric fan on it.
They can do it in an hour and charge you for six is what they were saying. I looked at kabota when I bought my tractor but went with an LS . About 400 pounds more lift on the loader and looked like I could get to stuff better . It is on a larger frame than the others for the same hp.
Did consider that, I have a 12v outlet not far from it but I have too many other things on my plate for now to even plan a fix, I'll just not drive it hard, its set over the hydraulic pump not radiator so if its not 90* and I'm not too hard on it I expect it will be ok for now
What I would do is trade it in .
Not if you had my money you wouldn't
That was of course a joke
If I had yours I'd burn mine
Mine is yellow and white, and a 1/2 ton, but this is how we do it in the great north wet.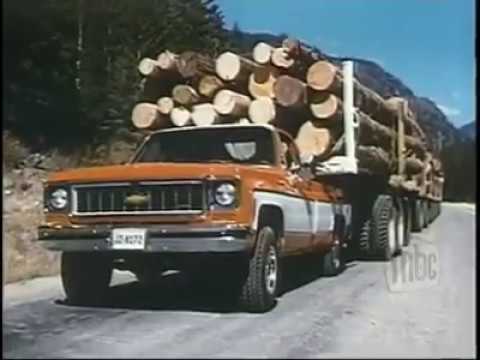 also do one at a time
That was back when Chevy built a good truck