If you've not watched it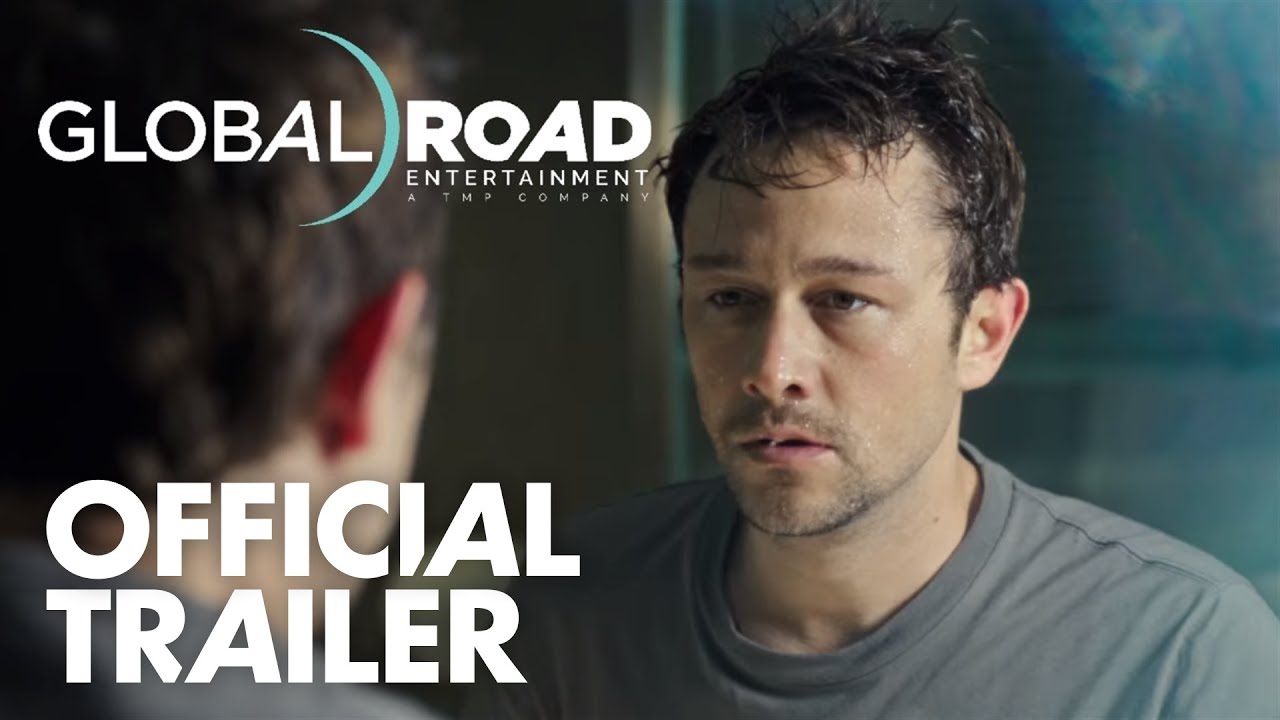 maybe thats best
If you have watched it, what would you have done, just as important since he did it and you live in the fallout, what would you do in a similar situation?
&…
I was chatting with a co-worker earlier this week talking about web stuff and mentioned to him revisiting a site I used to use and finding its now owned by Amazon
WTF I wondered
And while chatting I looked up the popularity of
and I was impressed
my friend likes foxnews so we looked it up
he of course was happy
together we wondered who has the highest ranks, we checked a few
Amazon came up
WOoooooah
why is the chart so inorganic?
But,who's #1?
Yes,all of this, the movie, Google,
its all related.
So, in a similar situation, blind poll
Share all secrets.
Let the sleeping masses sleep.