Seems a bit different than the U.S. version and has a far more proven track record.
(From the article)
"Adopted in 1975 as the Pistole 75 to replace the P210, the gun is mucho different from the commercial P220 that we know in the States as it has a heel-mounted magazine release and lanyard ring. Still, once the company teamed up with Sauer in then-West Germany to export them, the DA/SA handgun became a hit, later morphing into the P226 when it went to a double stack mag.
The interesting thing about the Swiss Army is that, once your national service is completed, you can buy your personal gun from the government for a token fee — and the example in Vicker's video is one such pistol. Still, the venerable 9mm is frequently seen clocking in on the regular with the Swiss Army, who apparently still have a bunch on tap."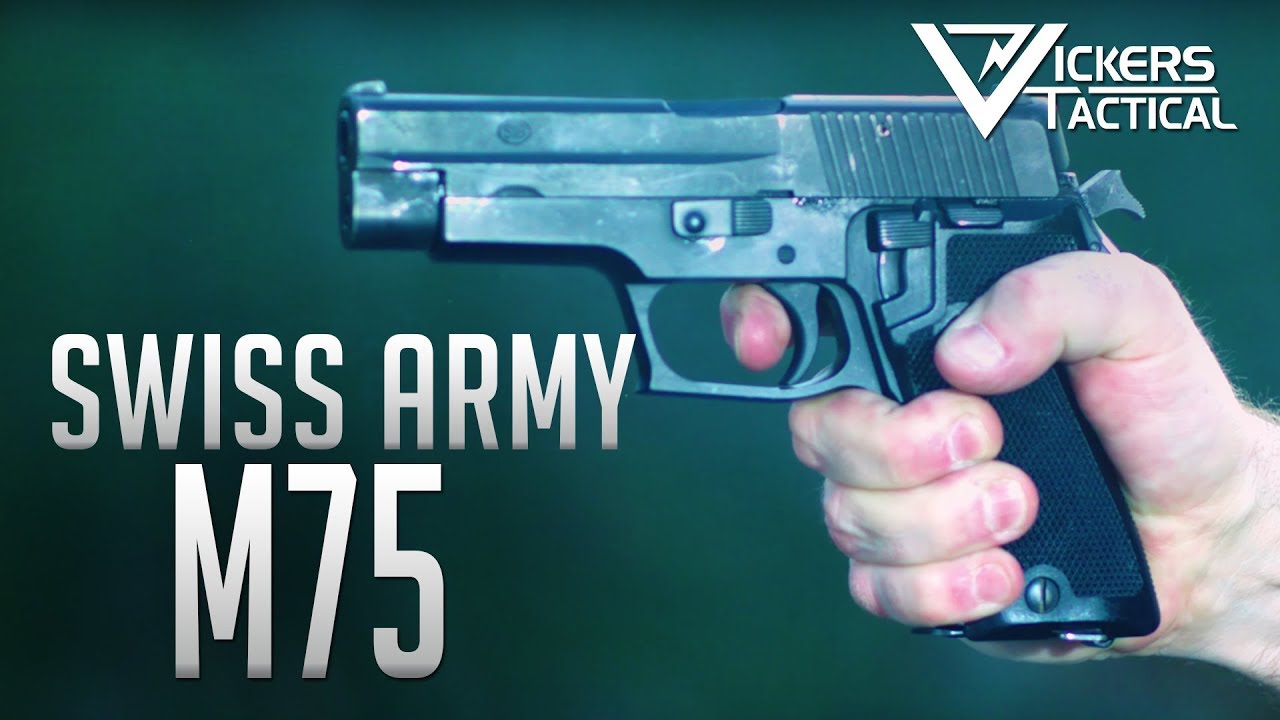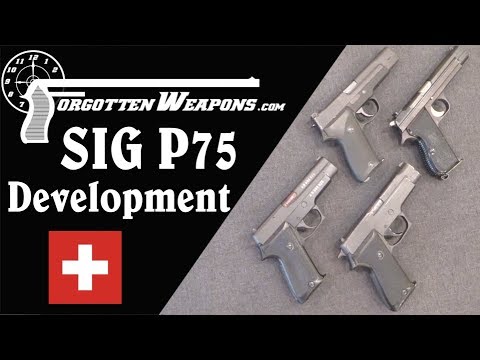 Kind of off topic but still relevent: