I know but it takes more than a simple majority I think
Lock and Load.
It's not up to Mitch, it's up to Shitty Shumer
Damn like he wasn't bad enough before
nauseated_face:
According to Mitch who is still in control for now. the Senate will not even be in session until Jan20th. He told Nancy to pound sand when she asked for him to call an emergency session to do the impeachment thing. This came from Hannity who says he called him personally. Take it for what it is worth
good morning pussies
start your day with freezing rain followed by this (looking out my office door)

Still no word from the ghost?
I keep seeing/hearing that the Senate will meet on Jan 19th. If so, it will (for the last day in a while), be controlled by McConnell. Maybe, they could have a quickie trial and vote all on the 19th. If so, likely they won't reach the (two-thirds?) majority to convict. Thus, Trump could come back in the future and he wouldn't lose his pension. But, if McConnell does not take it up, Schumer will and they will have a higher chance of convicting and doing the damage as listed above.
That picture makes me cold.
Didn't realize your gender reassignment surgery had you out of work still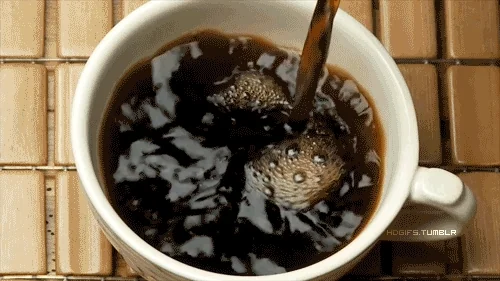 Morning all.
Good morning patriots. Going to be a long trip home for me today, 35-45 mph winds with gusts 50-65 mph , and of course it's a north wind while I travel East.
Not envious of that view
Had some strong gusts here Wednesday although the worst was a bit south of us.
I have heard the same, and agree
Good morning y'all, try and stay safe and warm. I started my morning with an email to my Congress critter, wasn't to nice to him here is a copy hope he gets it
Well Jared you have done it again. You made the decision to side with Nancy and the party rather than represent the people who elected you. Seems to be a pattern with you, By voting to impeach President Trump you have gone against the wishes of your constituents once again. You are an embarrassment to the State of Maine, Yourself, and the Corps. In your time in office, you have sown time after time your allegiance is to Nancy, your party, and yourself, and you could not care less about what the people of the second District want. Have you forgotten who we voted for here?
You stole your first election with that insane rank choice voting, beat a weak opponent your second run but you will never win a third term after this. You come around at election time and glad-hand the folks and make all kinds of promises, and then head to Washington to sell us out. Semper Fi huh, I doubt you ever knew the meaning. You have no business calling yourself a Marine you sir are a member of the squad.
Awesome letter, he probably will never see it.