Well guys, may be my last day here, my internet went up to near 100 bucks a month and i told them to come take it out. supposed to be here tomorrow. i can get on with the phone but frankly the site is a pain on the phone.
Mine just went down to a 100, and I'm happy, but we don't have any cable or phone bill, use voip and stream what we want
I can't see using the web on a phone for more than a map, not sure how people do it so easily,
You out of choices for an ISP?
They'll all be loosing customers with Starlink out, you should buy stock, can pretty much guarantee it will pay for your web service soon enough
It's digging out the woodpile day here
you have fun
We had 2 days of melting here.
Been like a kid with his nose pressed against the window waiting for the ice cream man to come.
H +I on the tree rats has gotten OLD !
This will be my last morning with suddenlink internet.
what are you going to do?
I'll look for another company, but i don't think there is but a couple here. i will still have the phone. but this site is hard to navigate on my phone. I may run the phone as a hotspot for the computer. I'm really gonna miss the desktop, but not paying 1200 a year just for internet.
can't say I blame you I couldn't do it if I wanted to.
I'd call you guys cheap as I know you both have money, but I get sometimes you just draw a line
So then I'd call you both crotchety
but I get sometimes you just get tired of being raped
So, I'll call you both brothers
I do want to tell you both to hang the f*ck on as everything is going sky high, just watching commodities, the price of steel, you can see it everywhere its Reagan's trickle down economics run by the left
So, you'll either be cutting a lot of services and niceties or writing a lot of checks
either way, start now with rearranging what you can, if its internet, then so be it
Rick I hope you get a grown up ISP but if the hotspot works, cool
I don't have to worry about my internet I get a deal because of my disability through our ISP and I am locked in for 2 years. And who has money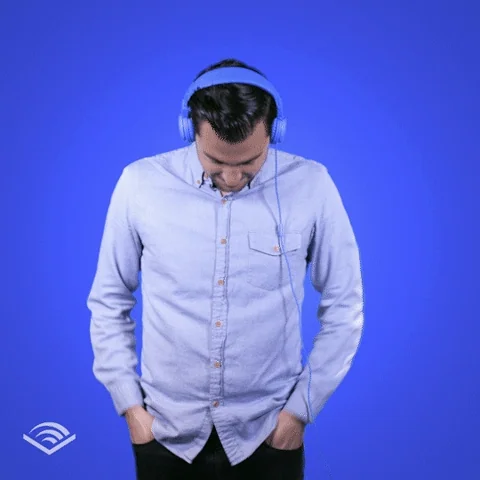 you got the wrony guy brother, I just have good credit.
I might could see a 2 to 3 dollars increase but 25 is a bit much. I said i was going to have them take it out at 75 bucks. They also need to get someone to help you that can speak clear english. the first woman i talked to was rude and i couldn't understand much she said, the second guy was much better and explained they raised their rates. I know two more that are going to drop them when they get the bill.
I know, I paid 20.00 for broadband for the longest time, jumped to 40, then 60, and there would always be the small increases too
Its all greed driven, once a company goes public it has to show increases or the stock drops and they're done
If they can't get increases they manufacture them, higher rates, lower service, cut personnel, water down the whisky etc etc
Not a fan of the stock system, futures especially, raising today to anticipate tomorrow
Private companies have tough time as well, hard to compete with big money
That's a boomer for you a millennial would pay $1200 a month. They can't survive without if.
you dont say …
I've already maxed out & bankrupted belt fed, may get a card in your name now