good morning y'all
Get ready for higher prices, i think butthead just did an executive order to raise wage to 15 bucks an hour.
My brother has, his mechanic shop burned down
That's terrible, we are very sorry to hear that
Except for the bad news about the shop, morning everyone.
Good morning Patriots!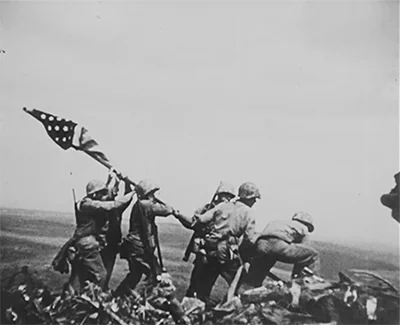 it was a couple years back - no one hurt, insurance covered a bunch of it iirc - old barn he was using for his shop - now he's got a steel building near it - but he had to provide receipts of what he bought to replace to get reimbursed and all
any of those craftsman? Lowes may honor a replacement - saw a couple videos on it - lifetime guarantee - idk if fire voids that
Arkansas looks to be set to override their governor's veto on their 2A sanctuary bill!
After katrina i tried to return a tool kit because it got wet and rusted/peeled.
Emailed back and forth to craftsman about it and they said no.
I asked "so you expect your tools to peel after being wet for several hours?"
There is not one tool in that pic that was purchased after 1980. Most are matco and cornwall
good day full30
And i had to stop the mexicans from throwing them away. They were specifically told keep the tools.
The wife saw and made a guy dig into the container and retrieve my uncle's jack stand sets i know for a fact at least one set is older than me.
Guess my e mails to those guys worked. gonna say thanks to them now.