Just doing my part
It is accordingly wise to encourage young people with psychotic symptoms who use cannabis to stop
1/2 the country must be using.
Explains demonRATS.
I've got a Blazer with a j-code 6.2.
No DPF, DEF, EGR or emmisions of any kind.
Everytime Greta Thunberg screams "How dare you!"… i rev my 6.2 to the moon.
Love the sooty black smoke.
Been colder than a witches tit in a brass bra here.
We neef the co2.
Demonstrably false. Would you like to do reading? And the violent giant, Michael Brown was high on the mellowing agent marijuana. So was Trayvon Martin. And many many others.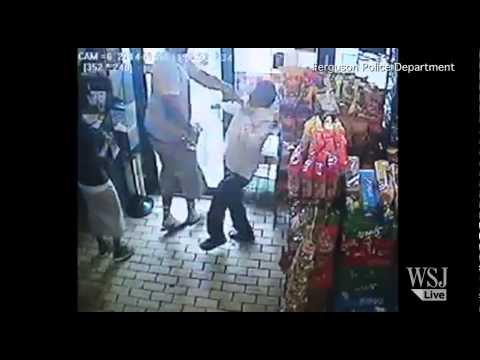 CO2 doesn't help to heat the earth. Water vapor does, and it does a great job. Or we would freeze. The creator is smarter than we are. He knew how to to do it. I wasn't there when he laid the foundations.
You mean an unschooled teenage is wrong about a complex scientific argument?
Impossible.
No, marijuana is extremely unhealthy, much worse than cigarettes, and causes violence. The numbers are staggering. All you have to do is see what the left says. And then realize they always say the opposite of what is true.
Thats historically sound reasoning
I think the main part of cash for clunkers was to stimulate the auto industry but I also think it was to get us into cars that are less independent than the old school ones. The sheep aren't that smart but those pulling the strings have multiple goals for the same action.
People fundamentally opposed to a strong economy are never responsible for it growing.