"after being accused of homophobia by the force."
What do you expect from the british they are mostly gay twats that have been buggered from birth .
The British ? those Fing fools still pay millions to a wannabe monarchy that is worse than a kindergarten class that needs a nap…
Bwahahahahahaha, @Robert sorry had to laugh. King Charles can kiss my rosy red @$$. @rjburk your right those idiots give that money away for what reason ? Beleif in a bygone era.
The British Crown Still Controls the United States
Lately I've sometimes wondered if that's actually what's going on behind the curtains. Why did Biden say, "God save the queen"?
If they do it's time to kick some British ass again, this time Nuke them till they glow, they are not friends, same with France and a lot of others, F em all…time to turn Belt-Fed loose and let him eat…
LMBO ,absolutely
, I do know this Geaorge Bush Sr. Was a Globalist and so were his Sons . Reagan I don't believe was aware of his Globalist leanings.
George Liked big Government and Reagan hated it. https://youtu.be/KJ6qpFpIFkY
Minute 7:40 and forward
First step to enlightenment is just that, wondering about it
and the damnest thing is after all it was just you and me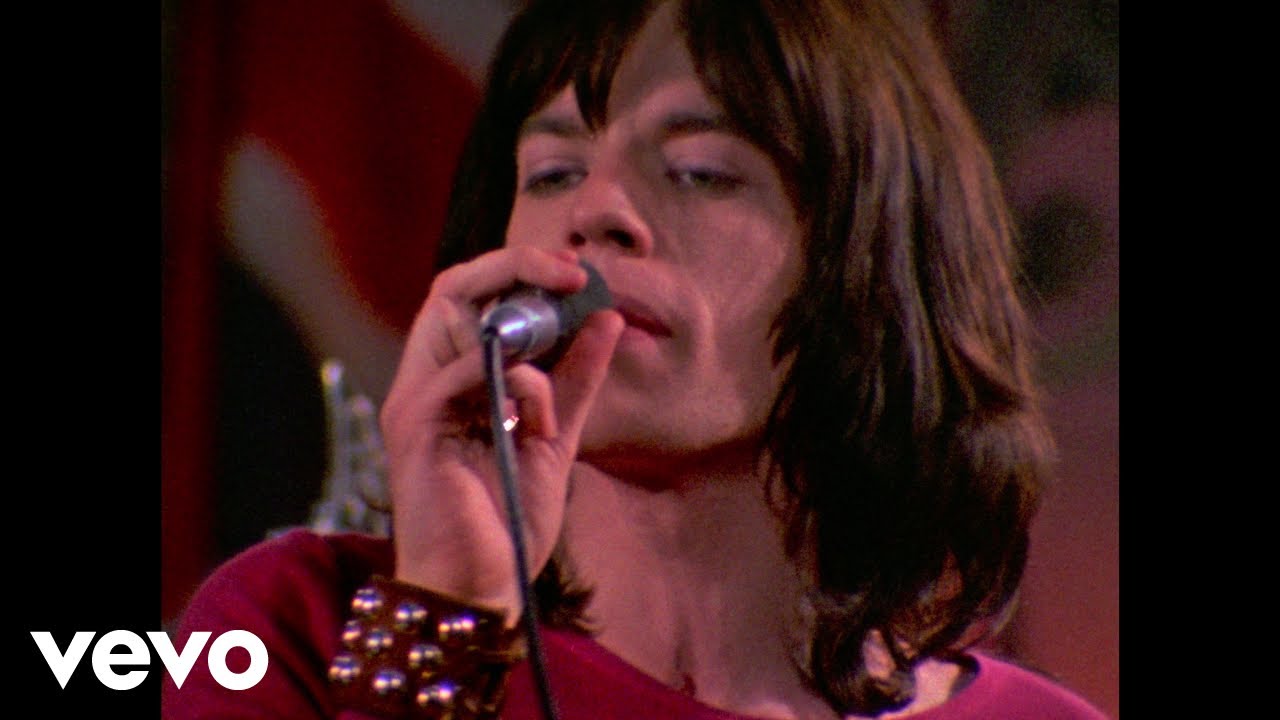 good to see you back, and wondering
Bush family is a bunch of Traitor DemoRats…
It has to be the Harvard connection bush Sr. And jr. Both was in the same club too.
That seems strange coming from such a high place…
https://www.gse.harvard.edu/professional-education/harvard-institutes-higher-education
There is a youtube video about it somewhere cant remember the name of the club
Psst. Whom are cousins of the Windsor house?
George Bush Jr, John Kerry, Hilary Rodham, Barry Soetoro (Obama's LEGAL name)
Yeah thats it
His mother had a mans Dunham was known as Stanley Ann Dunham through high school, then as Ann Dunham, Ann Obama, Ann Soetoro, a.k.a. Ann Sutoro, and resumed her maiden name, Ann Dunham, later in life.[2]name and His Dad was Barrack Hussain Obama Sr. A Yemenite Muslim she was married to him till '64 Obama was born in '61 but I highly doubt it was in Hawaii. That I belive was faked. I guess Im a conspiracy theorist… oh wait all conspiracy theories no longer exist. I think alot of them concerning him the Clinton's and Covid and Fauci are 99% true.
Even if he was born in Hawaii who cares he was the worst president we ever had until Joe Bidumb got in there