pffft, I don't even need to read the article and did not, what I've seen first hand is not even something I can express in words, and not just deer, the lakes have been decimated of fish, this land, once a mecca of wildlife, has become largely desolate, and if the grocery store machine is walled off, the people will not be able to sustain themselves from the forest, not but for a moment, they'll be easily picked clean like the shelves in the stores have been recently, and dare I suggest by design
Thats the plan get Rid of the natural good sources, then they will cut or shut off the food supply to grocery stores and get weak kneed people to do anything . Michigan is going to hell its a shame the dems have ruined that state .
" shoot em from your car and let em rot in the ditch for all we care " he says… that statement bring the fightin side of me out . I have always been an eyhical hunter and that pisses me OFF
Amen!
"Game management" yeah, the game is the fleecing of the people, rules for thee but not for me,
D#@n it, why do you need to try and influence me anyhow, get me revved up
That's how things get started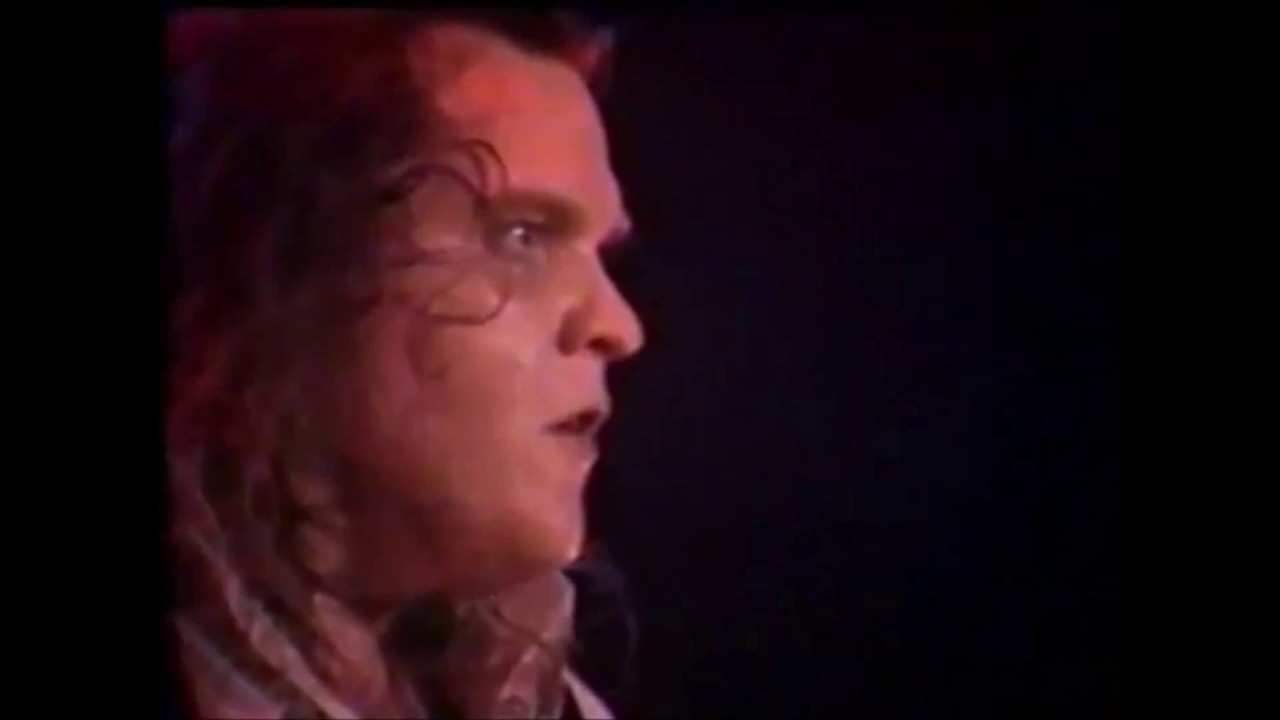 Bwahahaha sorry man . I have hunted my whole life and cherish the beautiful place God gave us to live . And it makes me very upset when goons do stuff like that.
Y'all DO realize it's an April Fool's joke, right? Just making sure before someone blows his top.
I did thats why I said LMAO
What is being said still rings true.
In Wyoming they make you draw for Tags. There so many hunters vs what yer allowed to shoot. The Elk are over populated so they feed them for the tourists. The lions are in city limits looking for food. Griz and wolves are still on the untouchable list.
Shit is crazy. The die off in Wyoming may reach 50 % from this years winter and the overpopulation due to over limited hunting. When they had this pressure in the past they would have had special seasons for residents to reduce numbers quick. Not this year.
Phew, I didn't read it but happy to hear, now how do I lower my blood pressure?
Oh well, that good I wasnt really wanting to drive to Michigan , but would have .

What Stan and Robert were saying was ringing true. If they were serious about caring for the citizens and wild life, they would actually have had special hunts in Wyoming. Appears it is more politically correct to let the wild life starve to death and the citizens go without.
Yes, I guess I should have looked down in the comments. But yes, I am starting to get to the point where I cant be quiet anymore with all this crap going on lately.
Wipe out the wild food supply and you get government cheese for life.
Now if it was Bacon for life
I might have to go on welfare myself .
Here in Missouri they are opening an early antlerless season in October . It will be over a three day weekend
WV has been doing several youth days to encourage new hunters. And the thing we have here I dont agree with is the Buck Season and Doe seasons for a long time have been running concurrent No one needs a 2 week doe season with a 3 bag limit …its ignorant… I believe it has hurt our deer population alot .
Some areas are almost shot out.
We can buy several doe tags . I gett one buck tag and two doe tags as a landowner plus I can buy unlimited doe tags in some countys.
We have way to many deer here in our part of KY. Our standard licence gets you one buck and 2 does. You can purchase a doe permit for up to 4 more does. Here on our farm I don't even need a license. Just call them in on telcheck.
As many as 1 buck and 6 does. If they are eating our crops I can get a permit to shoot them all year long if they are destroying crops.