Don Quixote de La Mancha git yer lance! Go get the Wind Mills! Sancho Pancho is gonna get the bullets!
Ok yes bullets are a problem and I'm switching. How is it Wind Mills are good to go?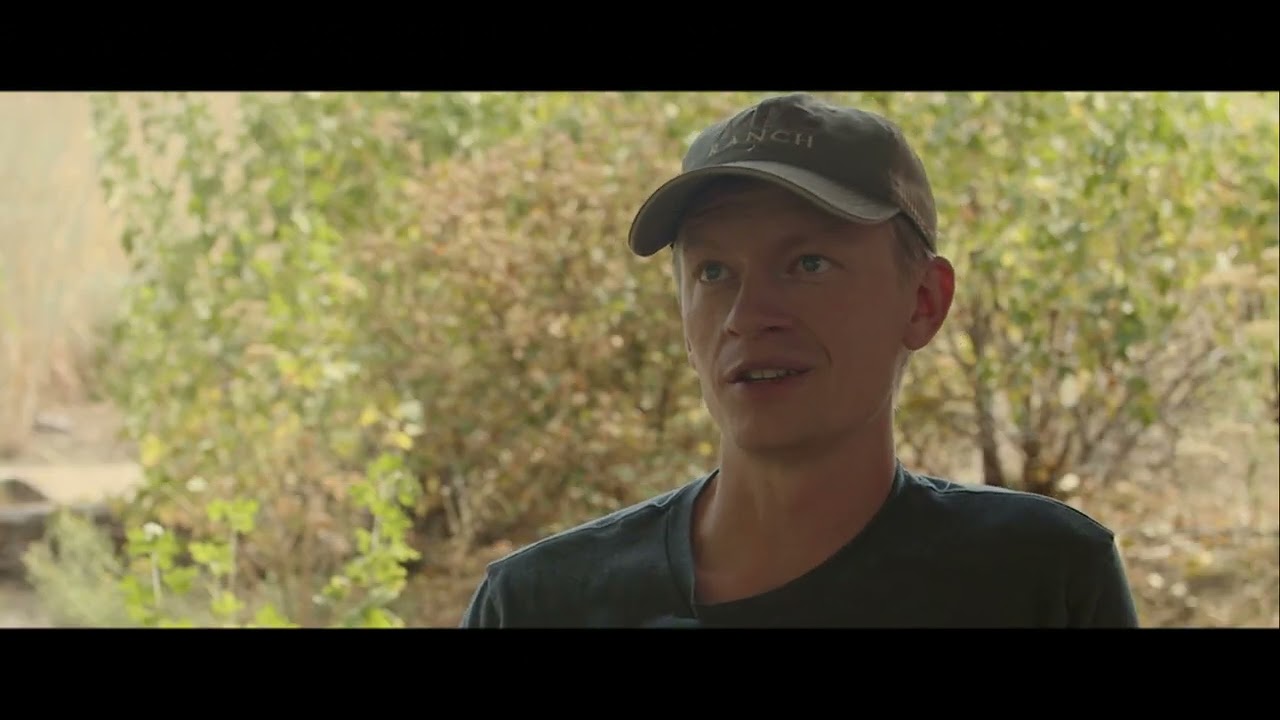 It's estimated that as many as 328,000 birds die each year as a result of contact with the massive blades. They are also deadly to bats, an important pollinator.