I can smell you guys all the way over here.

Just joking. Intentional fires are no laughing matter. I hope those d-bag arsonists go to jail.
Best part of this is where Tucker made a fool out of Comrade Inslee.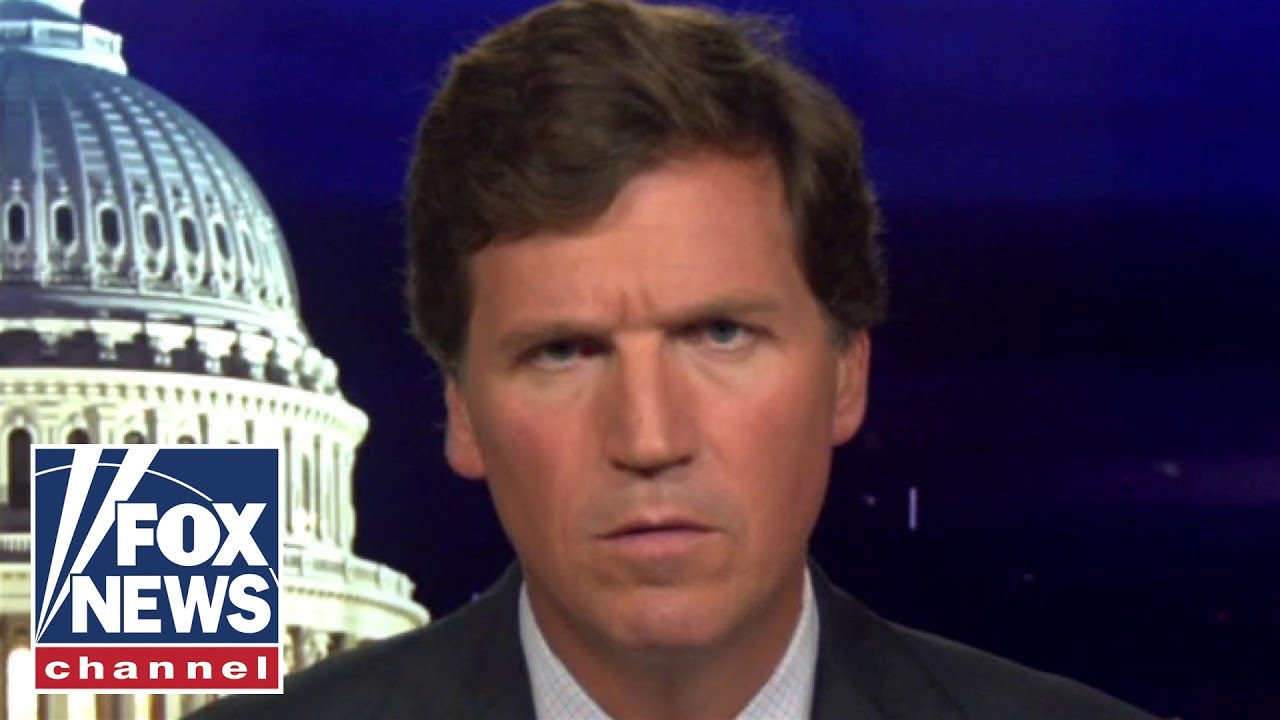 YET facebook is telling you that if you post that any persons did this, you get banned.
More BS from the left
Theyve arrested more than a few for arson, the media needs to be held accountable already.
Sorry for your friend. I didn't know one person spared after katrina. Lost everything that didn't make it in the car as well.
Also lost a couple friends, my aunt and uncle and cousin of the wife.
Those Looty memes were from katrina, right?
The news media has not mentioned once fires are being set by anarchist, not once i have heard. i have not even heard they are being set by arsonist. the news media sucks harder than the suckfest party after a gay pride parade.
CBS is runnin a commercial here about how they only report the truth. i bout throw something at the TV when i see that. they are the worst staion of all of them.
This is a tangent, but what makes it a wild fire? Does that mean an act of nature? I'm sorry for your losses.
You know this how?

I don't think so. I believe it's more related to the fact it's out of control and not able to be contained that makes it a "wildfire".
Yep, a wild fire is just that, wild and out of control
You cant even post the news articles of the busts on Facebook I hear
As an Oregonian I say thank you… but also as an Oregonian I see this in a positive light…Portland is burning, mother nature of all things believes that you have to crack a few eggs to make an omelet