I bet @Prepper10 or @Detonics have one already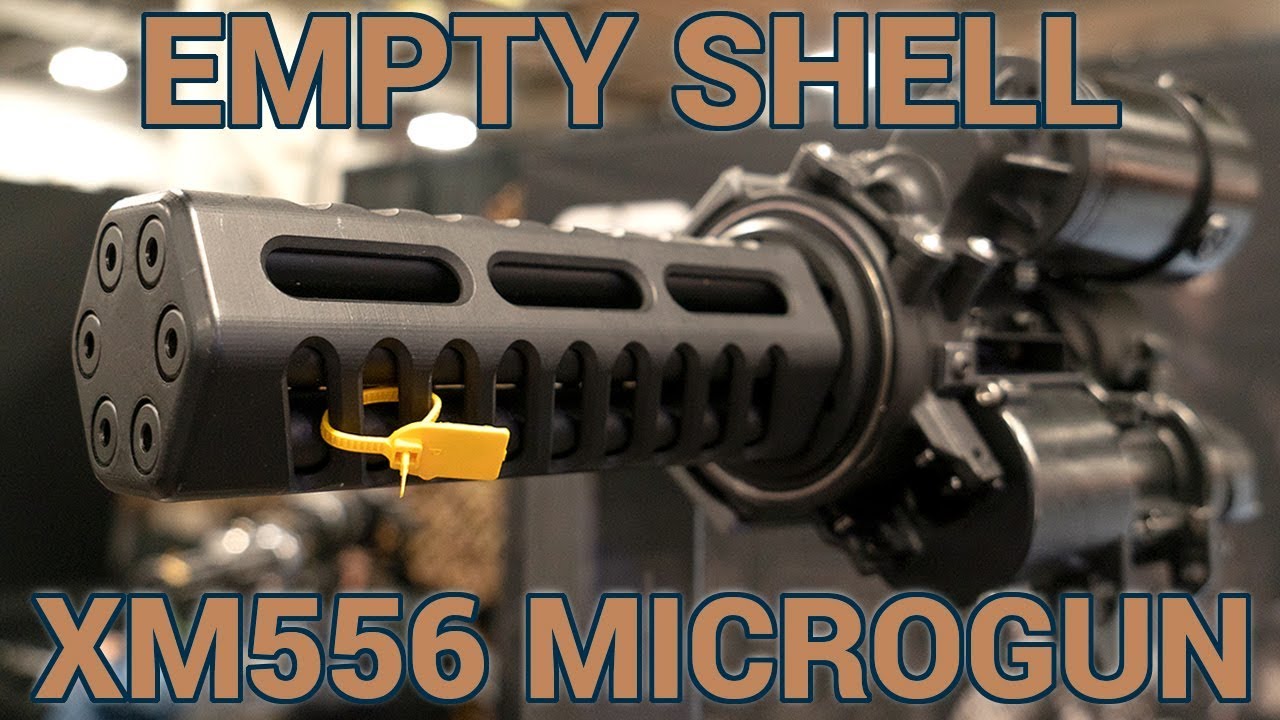 Where do I sign up? Better give Sam Gabbard a call too while I'm at it.

Good luck hanging on to that.
Plan is to mount it to a Prius.
I mounted mine on my SmartCar

That would fit on the goldwing.
Shoot, I got mine on my bicycle yo…
Just watching the flames come out of the end of that little demon made me remember a movie scene…
"Nice flame job on that Monte Carlo homes…need a touch up?"
(Any of you other old timers remember what movie that line is from? (Didn't say homes though))
no civilian can have one…1968 stopped that…
Got mine during the last riot…five finger discount and no government paper required…

I don't know what you're all bragging about, mine is part of my Swiss Army Knife between the scissors and straight screwdriver, my first was part of my leatherman but the Mrs took that one
Oh snap, you're that guy!?!? I woulda never pictured you as the turban wearing type.
Hahaha, that's an oldie.